GAMING CUSTOMER SERVICE
Ensuring Best Gaming Experience to Your Players
Starloop Studios provides comprehensive player support service for gaming studios, publishers and developers worldwide. Our highly skilled and multilingual player support teams are perfectly equipped to help increase your games visibility online and keep your players coming back for longer through careful and extensive support across various platforms.
We Take Care of Your Players
With a growing demand for online & mobile video games, it is becoming increasingly important for players to get timely help and support they need so that they continue to stay engaged & immersed in the game, create brand loyalty, and increase a player's lifetime-value.
Need Support of Your Game?
Level up your player experience.
Why Starloop Studios
Hiring a highly skilled player support team who understands the passion of their fellow enthusiasts, and speak their language, can produce even more rewarding support and a more meaningful connection.
Our game industry domain expertise with competitive pricing helps to transcend your customer service from being a cost center to a potential revenue generator.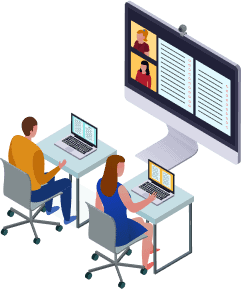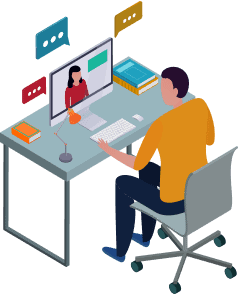 Our empathetic CS team understands your players' cultural backgrounds to provide suitable responses & moderate your online user community effectively.
Every single one of your player is heard and taken care of, while you'll be able to focus on developing your games instead of answering your players' questions 24/7.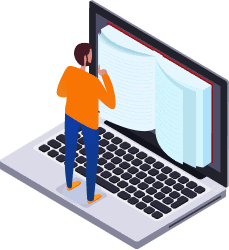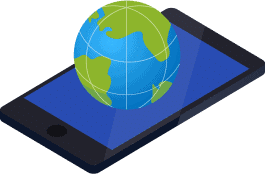 We offer flexible, all-inclusive prices that can be tailored to suit your specific needs while ensuring a faster response time & a satisfied player base.
Apps & games have been featured in Apple & Google stores.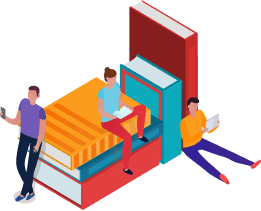 Stories from Our Clients
We've worked with at least 10 outsourcing companies over the years, but Starloop Studios is the best.
Their wide range of expertise makes Starloop Studios a reliable partner for all project components. They complete tasks on time, have an intuitive design sense, and produce quality code at highly competitive rates. They beat out competing vendors to become the sole, long-term partner.
To excellence and beyond
Their support and the consistent level of service provided to us has been first rate. Their dedication goes beyond what you expect in order to ensure the quality of the product. We also value their open communication and team approach.
They went above and beyond to make sure we got the game ported in time.
Thanks to their connections with companies such as Microsoft, one of the games they worked on was featured in their media outlets. Their timeliness and ability to work on tricky platforms and succeed are outstanding.
Their stability, reliability, and the trustworthiness of the upper management is excellent
Several projects have been successfully released across a variety of platforms, with ongoing work on other platforms. The professional team maintain the same resources throughout projects, who provide a stable environment, communicate well, and meet all deadlines.
Partners We Work With
We are proud to support industry leaders around the world.