The Best Team
Makes

the Best Games
Starloop Studios is a leading full-cycle game development company powered by creativity and innovation. We take pride in delivering incredible games for publishers, developers, and world-class brands by providing support and solutions designed around our clients' needs and carried out by global experts.
Starloop Studios is home to an expansive group of professionals and industry-leading experts across all avenues from full- game production, porting, NFT, VFX, and more. We produce mind-blowing results by constantly staying at the forefront of modern technology and cutting-edge processes and practices. Our mission is to be a revenue multiplier to our clients without creating huge overheads for their internal studios.
We're
part

of Magic Media
Starloop Studios is proud to be part of Magic Media, an ambitious international group, providing a diverse range of flexible and cutting-edge services to the games and entertainment industry. Our full complement of game development services will join a diverse and quality range of flexible offerings, including cybersecurity, software development, video production, VFX, art and animation, and more. Our vision is to continue with a stronger, more collaborative, and more inclusive working culture.
600+ employees based in 12 countries worldwide
Dublin, Ireland | Los Angeles, USA | Kiev, Ukraine | Tallinn, Estonia | Ghent, Belgium | Athens, Greece | Manaus, Brazil | Chisinau, Moldova | Lleida, Spain | Manila, Philippines | Lisbon, Portugal | Tel Aviv, Israel
We attract and retain the best and highly creative professionals from multiple locations across the world and are led by a seasoned leadership team.
Adrian Franza
Junior Game Developer
Albert Cortada
Senior Backend Developer
Alejandro Toledo Perez
Concept Artist
Alex Rodriguez
C-Level COO
Alvaro Jesus Rodriguez
Junior Game Designer
Anna Serentill
LEAD People Ops Lead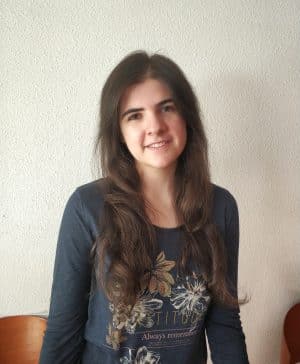 Beatriz Bollain
2D Game Artist
Carles Homs
Junior Game Designer
Carlos Muntane
Junior Game Developer
Cristian Nestar
Senior 3D Game Artist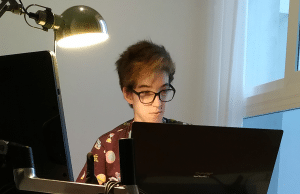 Cristina Bravo
Concept Artist
Cristina Suárez
Senior 2D Game Artist
Dalton Rodriguez
Mid UI Artist
Daniel García
Junior Game Developer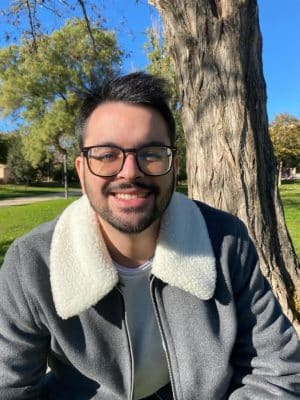 David Brito Portela
3D Game Artist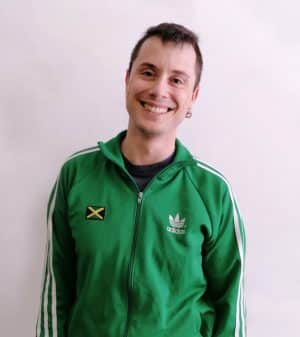 David Martin
Mid Game Artist - VFX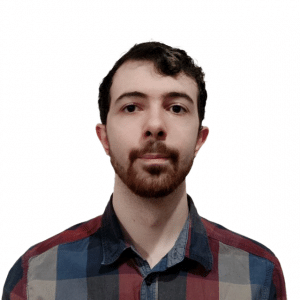 Eduardo Wagener
Junior VFX Artist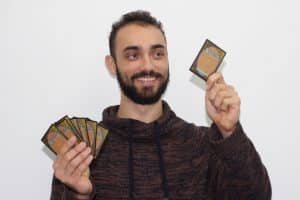 Eric Oliver
LEAD Design Lead
Gustavo Ortega
Senior 2D Game Artist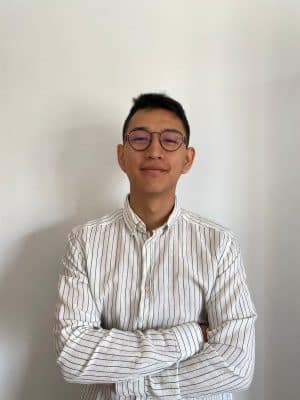 Henry Zuña
Junior Sales Development Representative
Iontxu Ocasar
LEAD VFX Lead
Isidro José Rodriguez Alcalde
Senior Game Developer
Javier Florido
LEAD Marketing Art Lead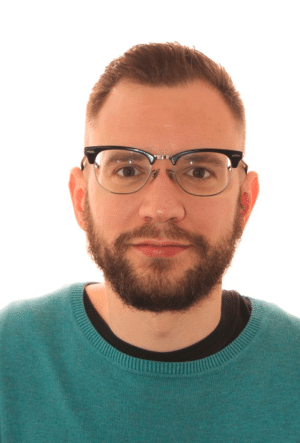 Javier Moreno
Junior Game Designer
Joan Pareja
Junior Game Developer
Jorge Garcia Formoso
Junior Game Developer
Julien Ludwig
Mid Bizdev
Luis Estanyol
3D Artist
Marc Balsà
Mid Game Developer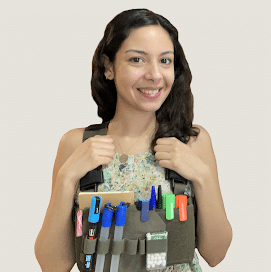 Mariana Parra
Mid Game Producer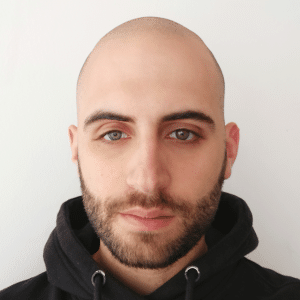 Mario Cascante
Junior UI/2D Game Artist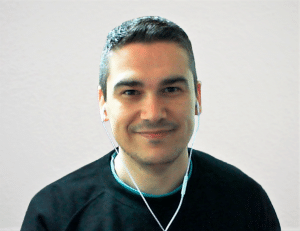 Mark Segura
Senior Tech Game Artist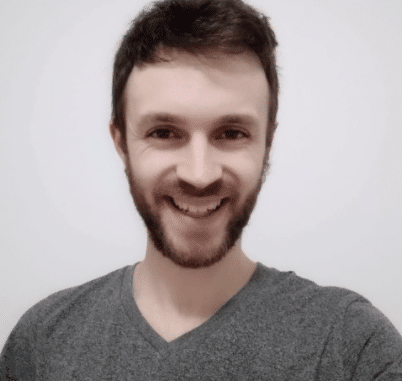 Micah Davis
LEAD Technical Sales Developer
Miguel Angel Moreno
Mid Game Developer
Miriam Benzekry
Junior VFX Artist
Rafael Martinez
Senior UI Game Artist
Roger Siuraneta
Mid 2D Game Artist
Ruben Tarin
Mid Game Developer
Sergio Ortega
Senior Game Designer
Silvia Berna
Junior VFX Game Artist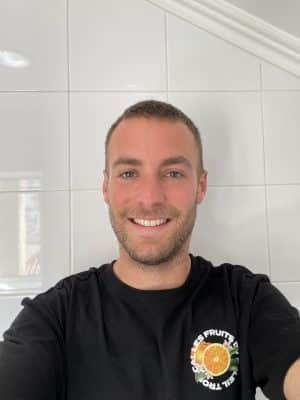 Tomas Walter
Junior Game Producer
Toni Pacheco
Junior Game Developer
Valerio Marty Rodriguez
Junior Tech Artist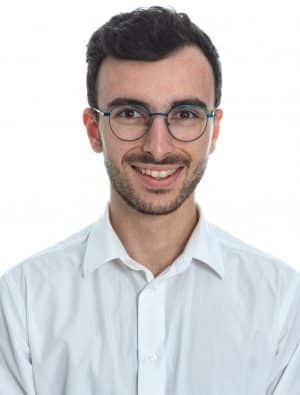 Victor Barbe
Junior Sales Development Representative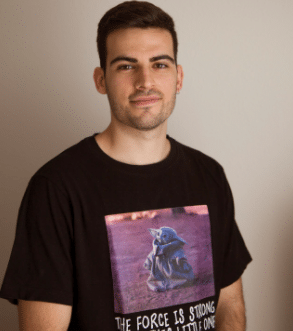 Yeray Moreno Garcia
Junior Game Developer
Abdallah Elshabrawy
Game Developer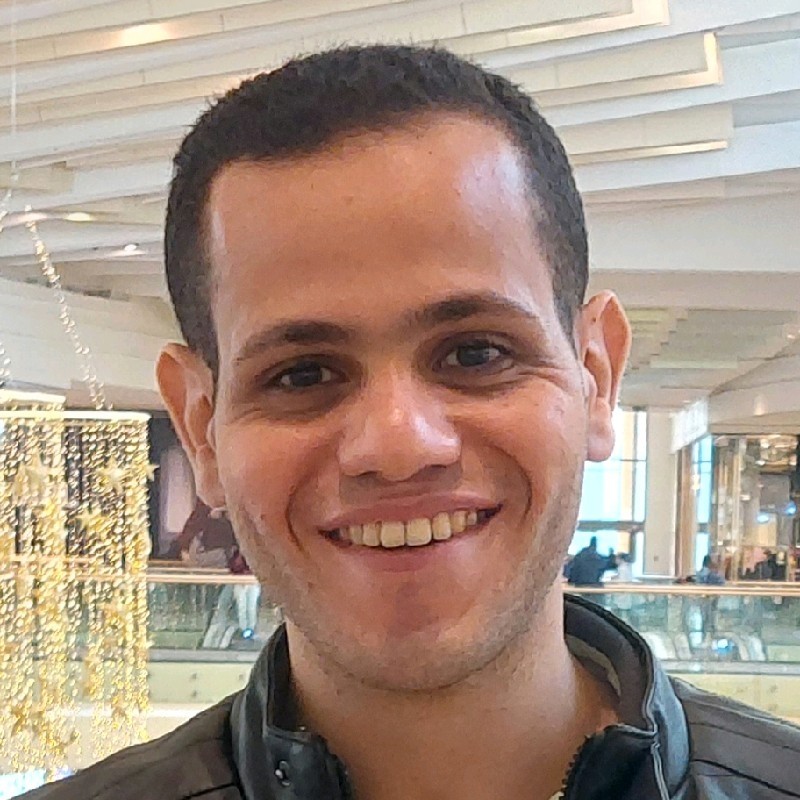 Ahmed Gamal
Senior Unity Developer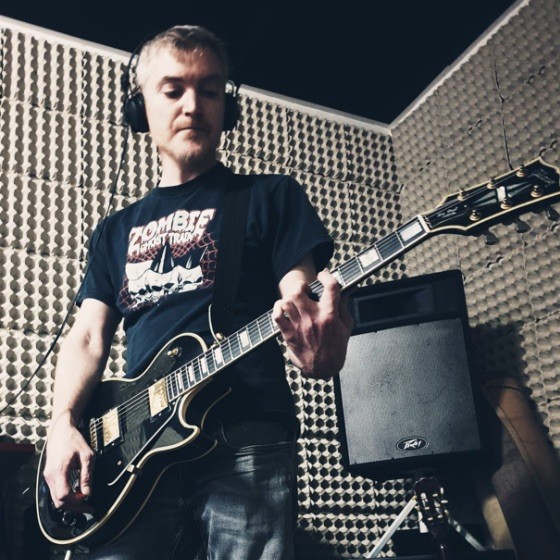 Aleix Valldeperas
2D Game Artist
Anh Pham Quang
Game Designer
Arturo Lagos
2D Artist (Concept Artist)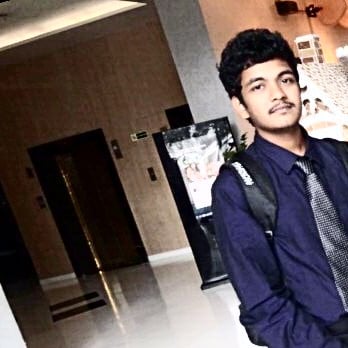 Bose Karthik
Game Developer
Cynthia Fernandez
2D Game Artist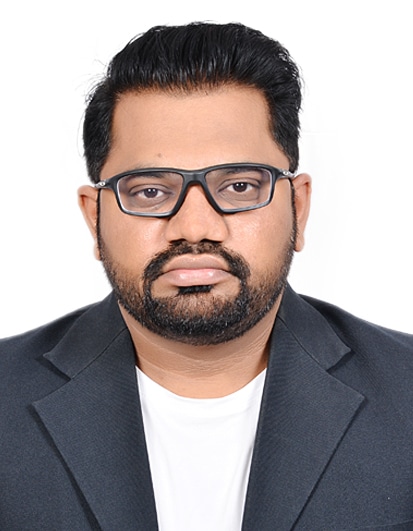 Dhiraj More
Technical Artist
Enrique Rivera Otheo
Game Producer
Felipe Carmo
Game Developer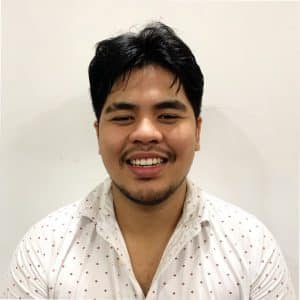 Hernani Bautista
IT Recruiter
Illya Kucherenko
Senior Game Producer
Ivan Dario Cardenas
Unity Developer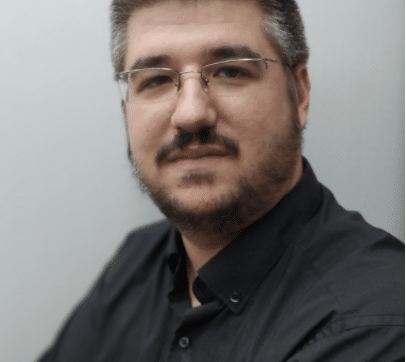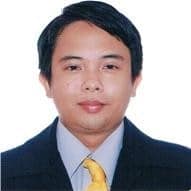 Joshua Karlo Arban
Junior Unity Developer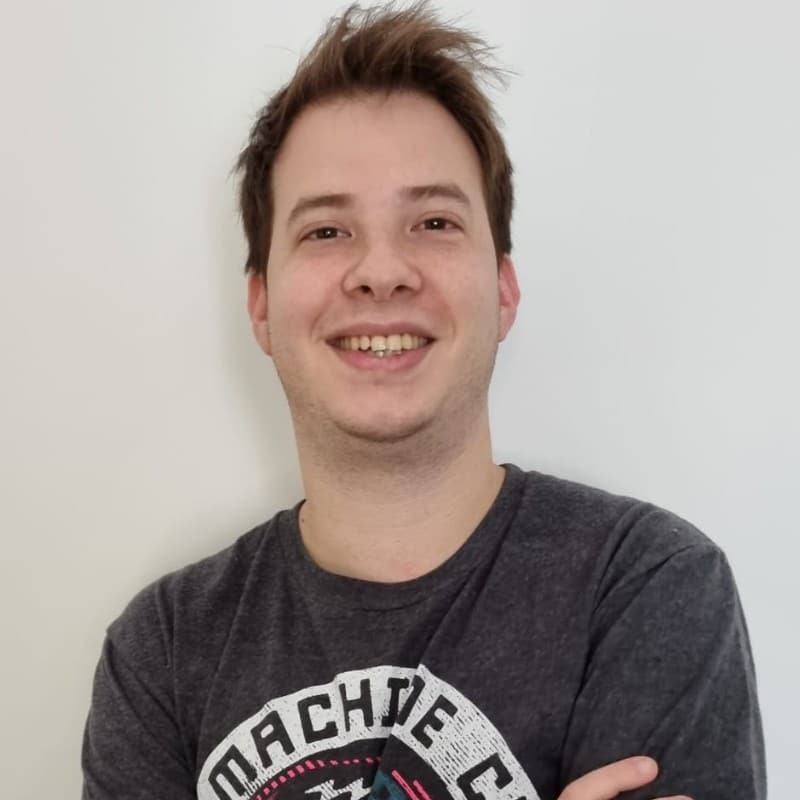 Julian Lobeto
Game Developer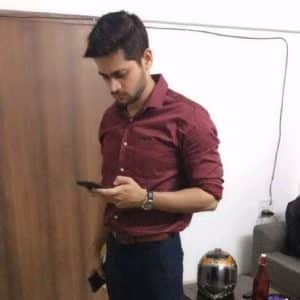 Kunal Toma
Senior Unreal Developer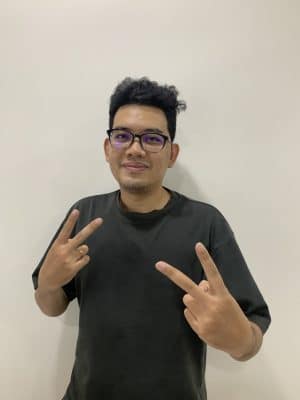 Loc Nguyen
Game Developer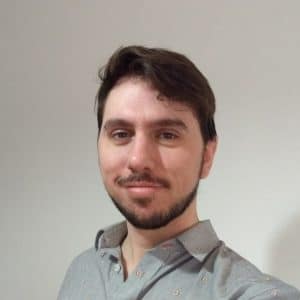 Lucas Alejandro Müller
Senior Technical Artist
Marko Spasojevic
Martin Fabichak
Mauro Juarez Ariño
Senior Unreal Developer
Nenad Stojanovic
Senior Unity Developer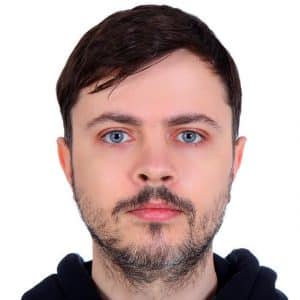 Nikita Mikharev
Junior Technical Artist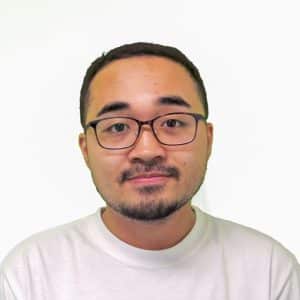 Paolo Miguel Abila
Game Designer
Pavle Sadojevic
Game Designer
Rupert Bastos
Senior UI/UX Designer
Sophia Erasmo
Marketing Manager
Troy Santiago
Unity Developer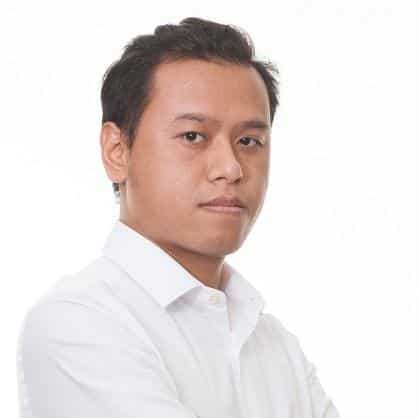 Vincent Vu Quang
Game Designer
Yuliya Korn
Game Producer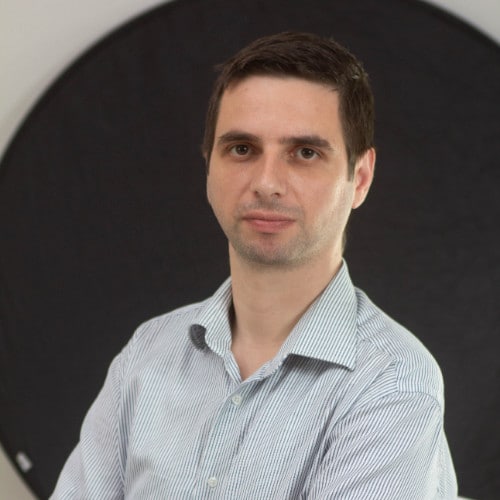 Zdravko Malinovic
Senior Game Producer
Our core values are the guiding principles on which Starloop Studios was founded. They serve as the ethical compass that prescribes how we must act in order to achieve our mission to significantly increase the success of the team.
Our Story
Take a look at our journey up to the present day
2011
The company founded by Jesus Bosch and supported by private investors.
2012
Lleida Net, a public company in Spain, invests in Starloop Studios.
2013
Starloop started developing high quality games for the clients that became very popular in the App Store. Some of them reached #1 in the US rankings with very high positions in the top grossing lists. Some of the games developed were acquired by important publishers and game developers. This allows the company to grow the team.
2014
The company became the provider of big brands such as EA, Social Point, Gamevil, Game House, etc. Its EBITDA is 3X greater than the previous year.
2015
The American game studio Space Inch became an investor of Starloop by acquiring Lleida Net's shares.
2016
Our track record includes profitable games that have reached top positions in the rankings. We're not just developing games, but we are making high quality games, profitable in the App stores for our clients. You can always find a cheaper studio, but not any studio can make games that become No. 1 in the App Store.
2017
Starloop Studios became one of the top game development outsourcing and video games co-development studio in South Europe in size, quality of projects and turnover. This allows us to attract the very best talent in the region. The company also started its Social Responsibility initiatives and supported Biomedical Institute of Research in Lleida, the Barcelona Clinical Foundation and its ARI Project and La Marató de TV3.
2018
The company became a full-cycle game development studio, working on all areas from concepts to design and art, or co-develop games.
2019
Starloop is acquired 100% by Third Eye Capital, this makes Starloop a stronger partner that is growing in talent and range of B2B services.
2021
Starloop Studios joined the Magic Media & Entertainment Group. An ambitious international group, providing a diverse range of flexible and cutting-edge services to game and entertainment industry.
Discover the inspiring stories of Starloopians behind our projects