Effective Co-Development Makes for Better Games
Strong partnerships and a meeting of minds can result in strikingly engaging games. Co-development allows you to extend your current team with senior programmers, seasoned artists and experienced game designers. Starloop Studios offer our partners a deep understanding of both brands and IPs – and deliver outstanding creative quality and deep expertise in the field.
Our Co-Development Solutions
Looking to expand your team? We can help you out by allocating our different resources to work with your existing teams. We provide a range of co-development solutions using our comprehensive in-house production talent, experience and ideas to deliver your game on time, within budget and at the highest levels of quality.
How We Work
Depending on the stage your idea or product is at, we use our Process of Awesomeness to maximise value and minimise risk. Process of Awesomeness is user-centric at its core and ensures creative value that astonish users around the globe.
Agreement Stage
MNDA
Get Specs
Review code if needed.
Share repos
Estimate team, costs and calendar
Contract and collaboration conditions
Production Stage
Kick off meetings
Tools and methodologies intro
Set up backlog
Define milestones
Accomplish milestones
Monitor quality of deliveries
Adjust team and skills to new requisites
Key Platforms & Technology
The choice of a particular technology and platform depends on the requirements for your project. Starloop Studios has a large expert base of state-of-the-art and relevant technologies with advanced port games, and we are constantly developing our knowledge and skills in them. We are you partner with console and PC games ported to Android or iOS or video game port ( PlayStation, Xbox, Wii or Switch ).
Got An Idea?
Are you looking for someone who can transform your idea into a visually spectacular game?
Why Starloop Studios
Our team is currently working on some of the world's biggest franchises. They're comfortable with any genre, engine or platform, and between them have unrivalled experience on all aspects of development from engineering and art to game design and production.
Outsourcing gives you immediate access to our top-level Starloopians who don't need additional training. If you want your game to succeed, quality is a must.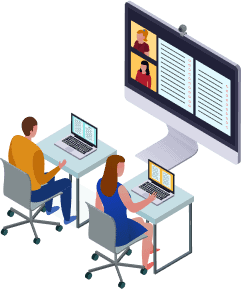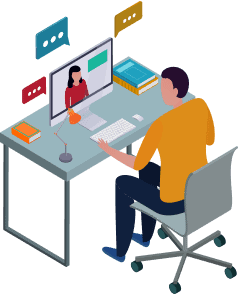 Transparency is something we adhere to. We strictly stick to transparent communication and ensure complete satisfaction with gaming projects.
We guarantee the timely delivery of your project. This is a fundamental element that makes us a trusted choice for global clients.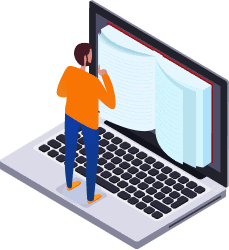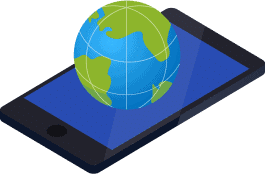 Some of our games have 100 million+ downloads and worked with ranging startups to Fortune 500 companies.
You can save more than 30% compared to the cost of maintaining an in-house team. You do not have to assume the costs of hiring, obtaining kits, training, administration, and other derivative costs.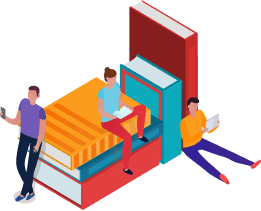 Other Game Development Related Services
Trusted By
We are proud to support industry leaders around the world.
Stories from Our Clients
To excellence and beyond
Their support and the consistent level of service provided to us has been first rate. Their dedication goes beyond what you expect in order to ensure the quality of the product. We also value their open communication and team approach.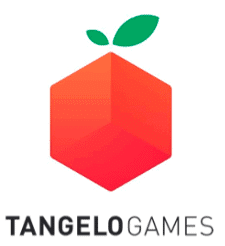 Oscar Fonrodona, Managing Director
Tangelo Games
They went above and beyond to make sure we got the game ported in time.
Thanks to their connections with companies such as Microsoft, one of the games they worked on was featured in their media outlets. Their timeliness and ability to work on tricky platforms and succeed are outstanding.
Kim Soares, CEO
Kukuori Mobile Entertainment
Good quality of work, autonomous and always looking for ways to help.
Good quality of work, autonomous and always looking for ways to help. They rapidly understood and met our expectations. So nice to be stress free about their next delivery : on time and always on a par with our high quality expectations!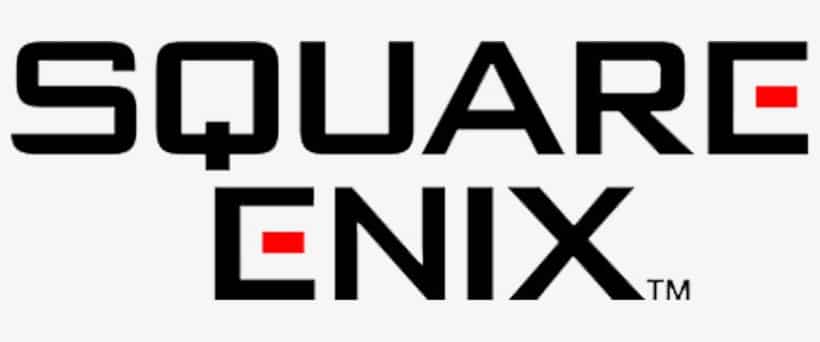 The communication and pace of getting things done were really good and the artist was able to adopt the graphical style of the game almost instantly.
I was very satisfied with the collaboration. The communication and pace of getting things done were really good and the artist was able to adopt the graphical style of the game almost instantly.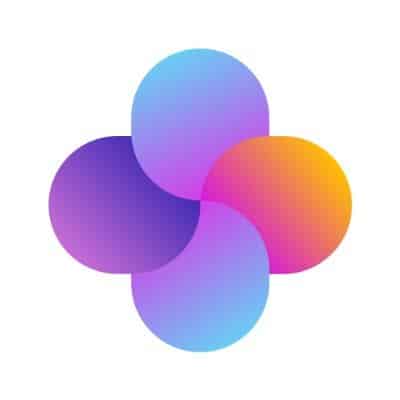 Product Lead of Superplus Games
Superplus Games
Gaming is in our DNA.
Let's Build Something Awesome Together!