We are Your Creative Game Experts
Starloop Studios has been developing games for almost a decade, and we are proud to say the knowledge and resources accumulated over the years lets us undertake even the most daring and difficult projects.
What We Do Best
[timeline-repeater]
Our Product Roadmap
Starloop Studios streamlined and meticulous approach towards every project is built on creativity, authenticity, and commitment.
Key Platforms & Technology
The choice of a particular technology and platform depends on the requirements for your project. Starloop Studios has a large expert base of state-of-the-art and relevant technologies, and we are constantly developing our knowledge and skills in them.
Got An Idea?
We'd love to hear from you!
Why Starloop Studios
Since inception in February 2011, we produced more than 100 games in the market, with more than 100 million downloads and counting.
Faster Delivery of Output – A skilled crew and specialization of the roles allow you to cut the development and production time, and you will be able to launch your new projects soonest. The sooner the launch, the faster you get your ROI.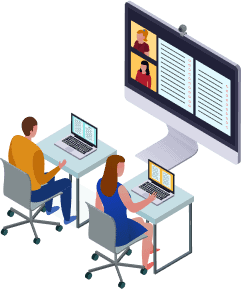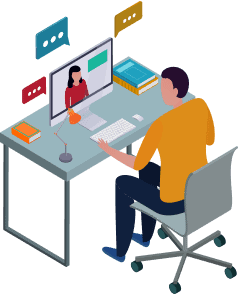 Communication and Transparency – We have a set of methods and tools, such as Agile or Jira, to empower communication and transparency that allow us to reach an improved performance.
Risk Mitigation – We rely on prototyping, pre-production decision points, and agile approaches to contain risk on our client's project. So there are no any delays and the work process goes seamlessly.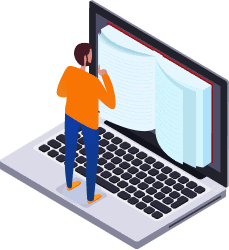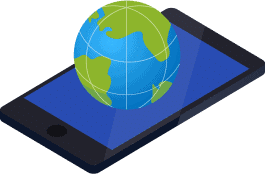 Agile & Scrum Process – Agility is all about bringing ease to our clients. We have formulated our development process to make things as simple and easy for our clients as they can be.
Financial Savings & High Level of Efficiency – You can save 40% or more compared to the cost of in-house development. You don't have to bear any overhead costs. You pay only for the actual time our team works on your project.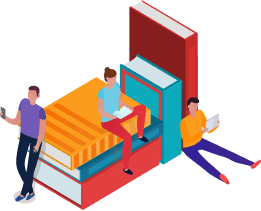 One of Our Recent Projects
Lucky Level is a free-to-play game where players can earn real money and gift cards or virtual money to win different rewards through card-scratching games, lottery and more games coming soon.
The app is creating a large database about the user's gaming experience. This system allows us to grow the app and improve the quality. Our application is attracting more users of the same genre of games due to the artistic style and the easy handling of the app. This behavior has put the app with a high rating in the Google Play store.
The game reached more than 50,000+ players in the USA in the first 3 months. Huge growth is expected when the app is published globally. In addition, big updates are coming to support this.
| | |
| --- | --- |
| Developed for: | Vesey Studios LLC |
| Genre: | Hyper-casual & Casino |
| Platform: | Android and iOS (December 2019) |
| Technology: | Unity 5 |
Partners We Work With
We are proud to support industry leaders around the world.
Stories from Our Clients
[testimonial-lists]
How to manage your external game development team for your project?
Get the most of remote teams in an agile environment