Starloop Studios strives to provide the best service possible with every contact!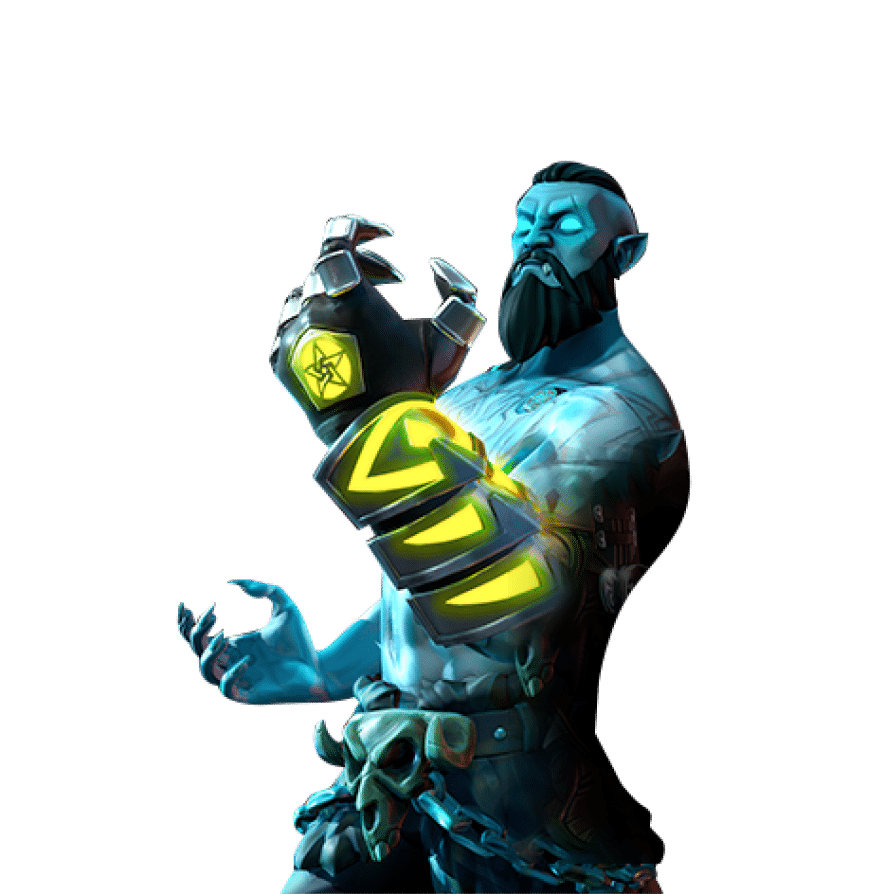 For general inquiries and requests for information on our services, please complete the form below. Our game experts will get back to you shortly!
Any questions?
Contact one of our offices today for more details. We'd love to hear from you!