Case Studies
Some of the hallmark success stories from our projects
Game Video Ads Case Study
Monster Tales is the perfect combination of jigsaw and match-3 puzzles. Filled with monsters & dragons, battle it out in online PvP arenas in this addictive RPG puzzler. Explore the world of Monster Tales as you fight against other players in an adventure RPG game, which combines the best of match-3 puzzles with exciting PvP battles. With more than 120 unique monsters for you to collect & raise, enter and prepare yourself for an earth-shaking showdown.
Discover how our Game Marketing Art team was able to increase the CTR of the previous videos of Monster Tales by 50% and the CPI decreased by 40%.
Whack Attack is a delightful endless runner, with a twist on the classic formula! Run, evade, and attack as you race along sky roads, dodge traps and obstacles as you compete with other players to win. Shove them off the very track itself, if you have to! Pick your moment to attack, know when to hold back and defend, utilise power ups, and bide your time as your opponents fight amongst themselves! Do all of this across six marvelous sky worlds or duke it out on the randomly generated 'Challenge' levels!
Discover how our Game VFX team was able to successfully deliver what the client exactly wanted in Whack Attack.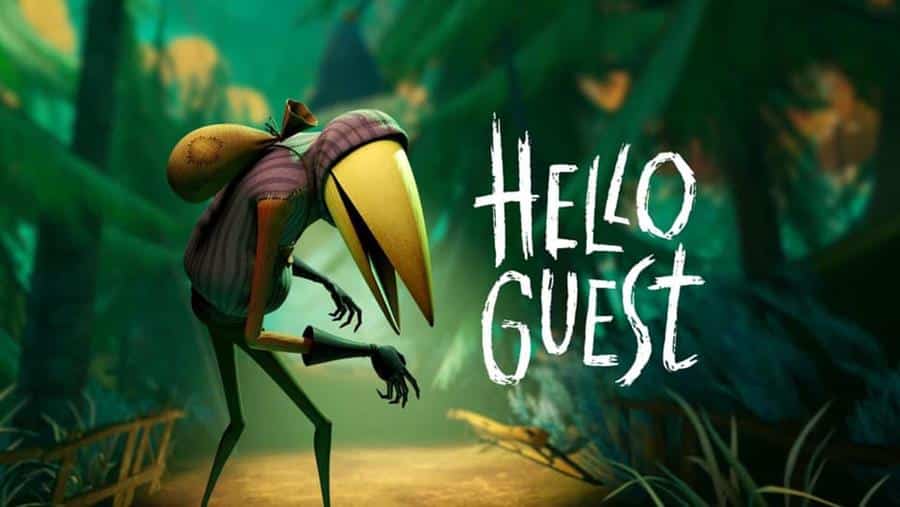 Hello Guest is the sequel to the critically acclaimed Stealth Horror Game, Hello Neighbour. Now set in a ramshackle and abandoned amusement park, players must pit themselves against an advanced, self-learning AI. Players must keep a wary eye out as this unknown, hooded, and cloaked, creeping creature lurks in the shadows. Players must set about their tasks through the eerie park and survive its mysterious hunt.
Discover how Starloop Studios was able to successfully port Hello Guest to Xbox One and iOS.
Game Marketing Art Case Study
Hills of Steel is probably the most addictive physics based tank action game ever made! Here, you will scuffle your way from one battlefield to another until you reach the futuristic Moon. With the use of customizable tanks, you will go through the hills and smash your enemies with steel. You can obtain loot from these fallen enemies, which you can use to boost your vehicle with the best upgrades and special weapons available.  
Discover how Starloop Studios implement the ASO (App Store Optimization) strategy in Hills of Steel for a more global appeal.
Looking for a reliable game development company?
Talk to our team and discover how we can be a comprehensive end-to-end solution that meets your budget and deadline requirements.
Gaming is in our DNA.
Let's Build Something Awesome Together!