Perhaps some industries are not thriving in recent years. That doesn't seem true for the mobile game development industry. This industry alone generated $70 billion in revenue as of 2019. And it's a known fact already it'll keep the gains up in 2020. It has contributed enormously to the growth boom currently being experienced in the gaming industry. It all started with Tetris and "Snake" when mobile phones were just becoming common. Later years saw the advent of Pokémon go and Poker games. Just as in past years, the mobile game development industry will keep growing alongside the unstoppable evolution in technology.
Now, there are numerous opportunities for any Tom, Dick, and Harry to be part of this growth process. For instance, game development outsourcing. Now, ideas are tried out with a reputable mobile game development company and then transformed into virtual reality games. Hence, you have to pick the right game development company to partner with. Below are some criteria to identify the best game development studios that can help you build a well-rated game.
8 Types of Mobile Games
Irrespective of the mobile gaming ideas that you intend to implement, the audience's interest is very important. Hence, it requires a good knowledge of the mobile game categories.
1. Puzzle Games
Puzzle games focus on problem-solving. The fun part is the limited number of attempts and the short time provided to finish the game. So, it is the audience's problem-solving skill that will determine how easily such an audience will thrive in the game. Common examples of puzzle games would include tile-matching, trial, and error, hidden object games, etc.
2. Casual Games
Casual games are adventures, action, arcade, word, trivia, and strategy games. This type is meant for fun. It has simple rules and forthright directions to follow. The most intriguing aspect of this category is that it has the widest mass of audience. It has been able to target a wide range of age groups and social classes. As a result, it now enjoys bespoke popularity and importance that is never going to fade away.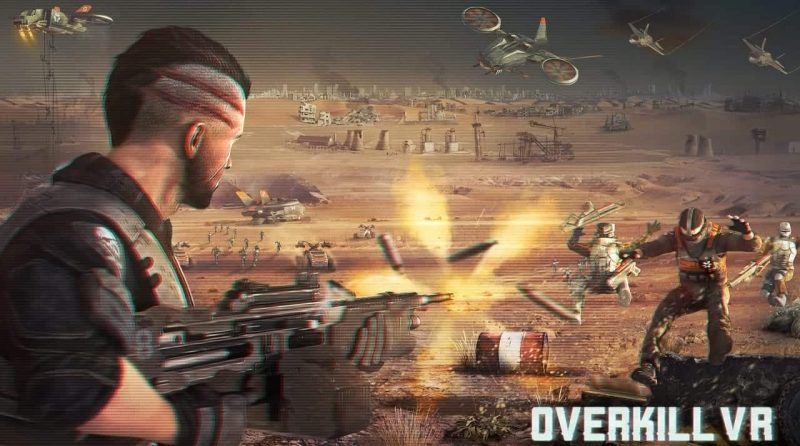 3. Card Games
Card games are played with the deck of cards. The mobile game development company has brought several card games to our smartphones. Games such as Poker, Rummy, Teen Patti, Omaha Poker, Holdem Poker, and many more games. As seen in casino games, card games have also acquired attention from the card game players across the globe. They can be seen atop different mobile gaming charts in countries like the USA, Israel, Hong Kong, Egypt, Saudi Arabia, UAE, Kuwait, Qatar, and many other countries of the world. However, Poker seems to be the most outstanding of the games in this category.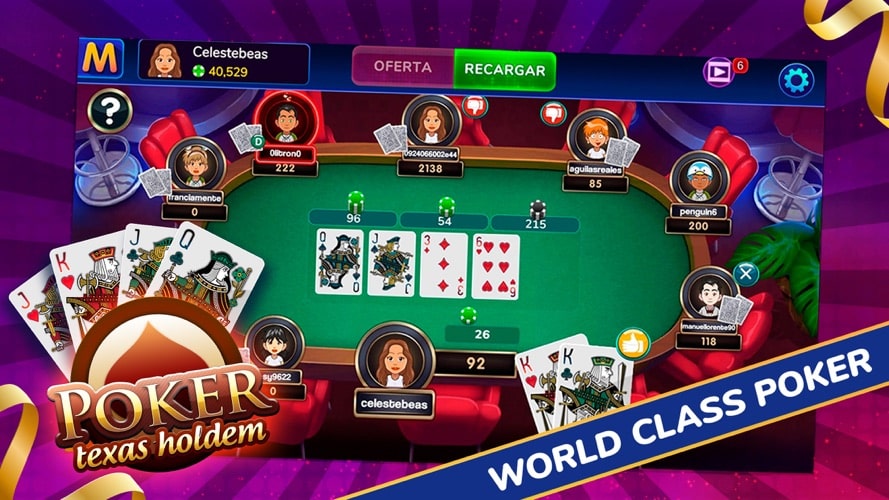 4. Board Games
Board games are another problem-solving category. The difference is just that there is an opponent to be defeated. Mobile game developers fashion this type of games after widely known board mechanics. Board games consist of games like Monopoly, Checkers, Ludo, Chess, Backgammon, Dominoes, Sudoku, Snookers, etc. These games are strategy-oriented. Opponents are defeated based on counters, positions, or points.
5. Casino Games
Virtual casino games are online versions of the land-based casino. Its mobile game developers are focused on replicating the real casino experience on any smartphone or smart device. The house always wins, even on a mobile game. This is achieved by various possible random outcomes or combinations of outcomes. Usually, game development companies specialized in the casino genre develop ready-made solutions for some of the casino games. Therefore, casino operators would prefer buying the ready-made solutions of casino games. Just like buying slot art or rent slot art, the ready-made solutions of casino games can be integrated on websites. After this, they are launched on App Store or Google Play within weeks. Games such as Baccarat, Bingo, Blackjack, Lottery, Roulette, Slot, and many others are common to casinos.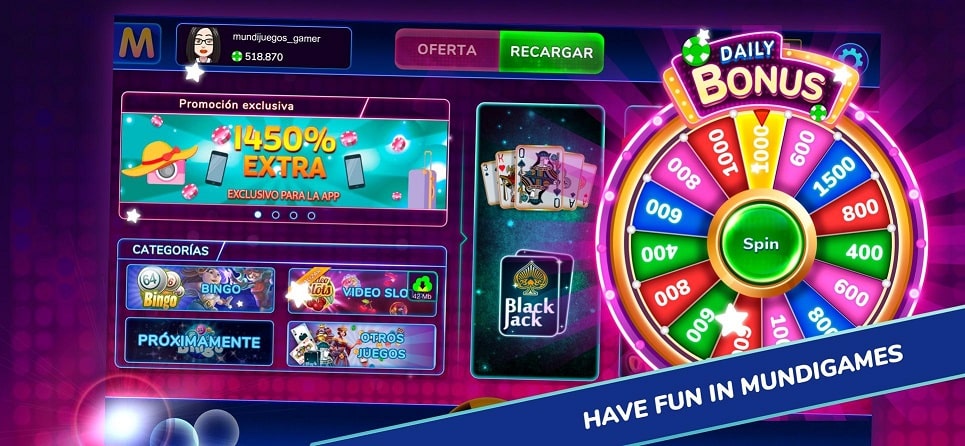 6. Runner Games
The runner games category is action-oriented, coupled with slight updates to the casual game. Games such as Jungle Jumping Kid, Night Surfers, Catch the Bull can be found in this class. The early stages are expressively the simplest. Going forward, audiences are faced with tougher stages. The popular opinion is that there is no end to the runner games. However, they do have ends, some of which are telling a story of a victorious ending for the hero.
7. Sport Games
Mobile game developers have simulated realistic sport gaming experiences. Some of the most popular sports in mobile sports games are football, basketball, soccer, cricket and many more. Their set-up is usually in the form of tournaments or marathons to attract players and keep them glued to the game for a very long time.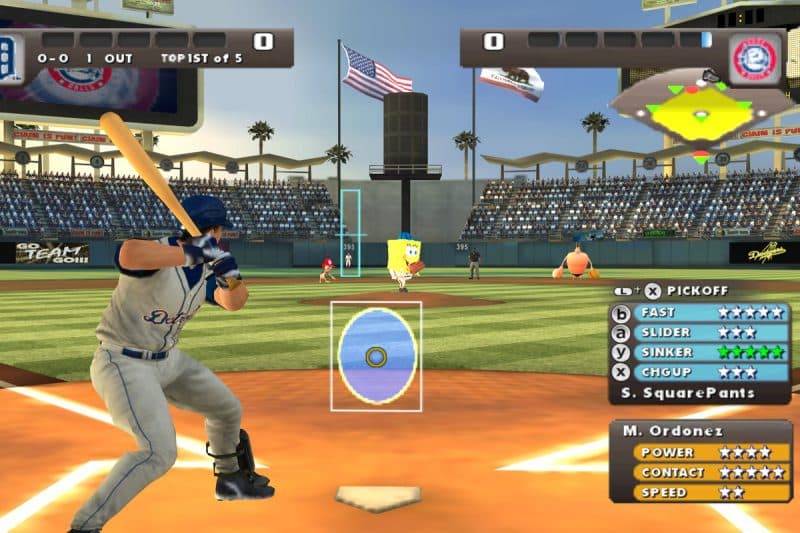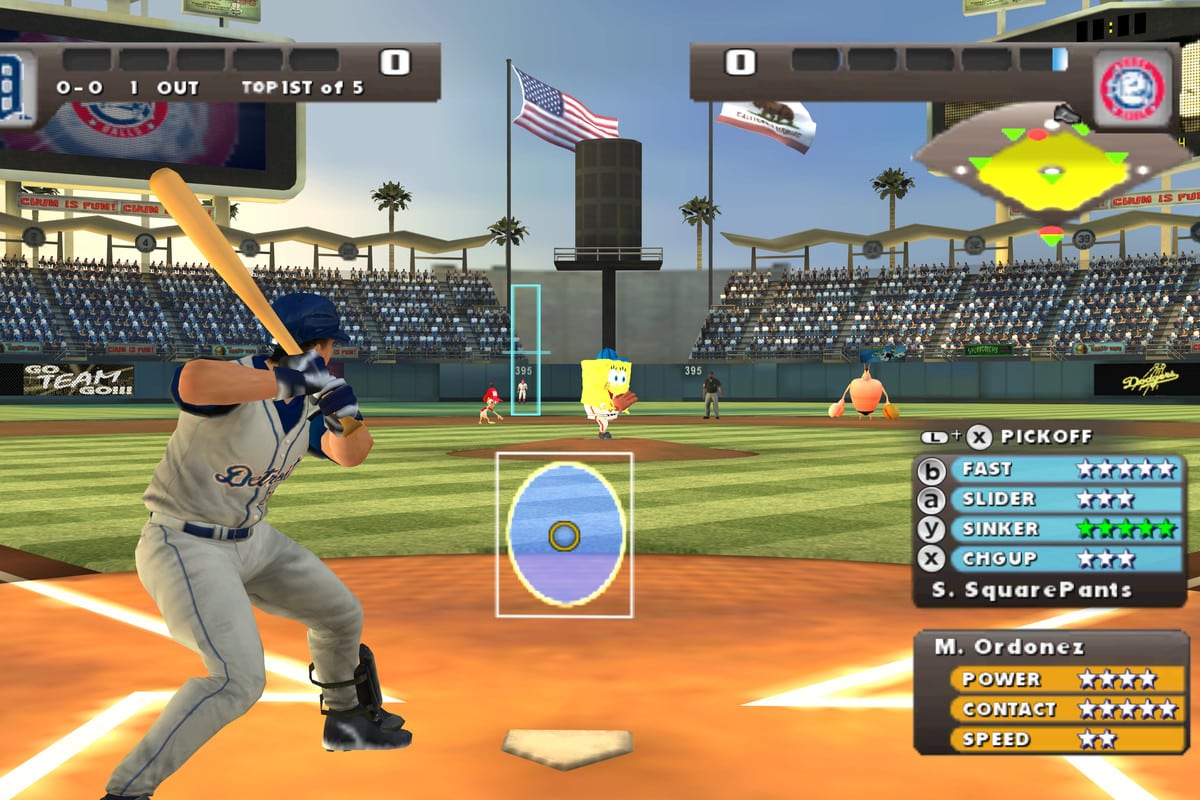 8. Hyper-Casual Games
An upgrade to the casual games is the hyper-casual game. Although it is equally simple, it is more engaging. This attribute achieved by its shorter game playtime is in trend. Examples include rider, fit, twist, rise, phases, sky, ballz, etc. In comparison to casual games, hyper-casual games are much simpler. Stress can frustrate the audience from a game or genre. These games use the simple concept of avoiding stress to gain more attention.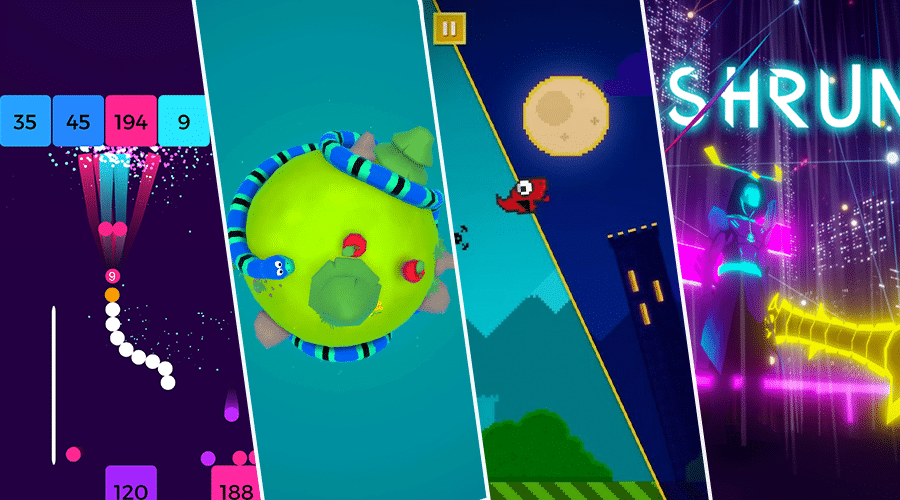 Tips on Choosing the Right Mobile Game Development Studio
Below are some of the criteria to consider before deciding on the best Android/iOS game development studio to select.
Reputation
Looking into a game development company's reputation is very important. Knowing their reputation would include familiarizing themselves with their work history, working experience, reviews, and other client testimonials from a previous job. Therefore, a long-running mobile game development company with experience must be preferred.
Portfolio
A company's portfolio explains all the kinds of projects already handled by the company. Projects with higher ratings can easily pass as the company's specialization. Hence, the project in the genre of such project(s) will be excellently handled by the company. Generally, a strong game development portfolio is how a company showcases the quality of the products that its studio delivers to clients.
Development Services
Mobile game development services are quite numerous. Therefore, the wider the range offered by a game development company, the better for their clients. That is the only way they can offer their clients a wide range of mobile game development services to match such a client's requirement. The possible variety of game development studio services are card games development, casino game development, arcade game development, board game development, HTML5 game development, including Android game development and iOS/iPhone game development, etc.
Development Process
Choosing the right company includes knowing their work methodology. Clients cannot excuse the successful delivery of the game from its process. This process includes high-quality performance, a proper process for updating and, an easy execution.
Cost
It is not impossible to associate low cost with poor quality. Therefore, the game development company's good reviews should be more important than their asking price. Although, a client must find their charges reasonable to the high-quality solution they are offering.
Technical Expertise
Every game development company needs mobile game developers with professional skills to stay ahead of their pairs. Before making a pick, a client should evaluate the knowledge of the developers on developing stack, frameworks, game engines like Unity, Unreal, Cocos2d, HTML5, etc.
Relatable Questions to Pick the Best Game Development Studio Available
To pinpoint important benchmarks of the right game development studio, specific questions must be asked. These questions are to show a layman's approach to probe the right game development studio. Here are some of the questions to be raised before hiring a specific mobile game development company.
What do your completed works look like, and can I see some?
A request for a studio's previous work means the portfolio of the mobile game development company. Their presentation will be enough to show the level of quality that such a studio put to a client's request.
What game process works best for you, and how can it work for my project?
An inquiry into the company's process will guarantee you a successful project. This questioning section should include ideas to be evaluated and developed. The company must also refine their client's idea(s) and transform it into executable plans. Therefore, before a client hires a game development studio, the client must familiarize himself with the studio's development methodology.
What does your team structure look like?
Every game development studio is often made up of a team. Individuals that make up a team are picked for different sections that summarize the methodology of their project. Generally, knowing a team means knowing their structure and number. Also, clients should know the skill level of each section. The sections would include Android, iOS, Unity 3D, QA analysts, game testers, designers, etc.
How will we get to communicate with each other?
While the specifics of a client's requirement may not be finalized in one meet, establishing effective communication with the team becomes crucial. Depending on the difference in time zone and locations, the game development team have to answer questions regarding how to reach their client. Also, the answers must create a channel for the client to reach the members of the team.
Do your specialties include developing cross-platform mobile games?
Mobile games can be distinguished by the Android and iOS or iPhone platforms. Therefore, developers must build to client's specifications, especially if the two platforms are targeted. Questions should then be asked to confirm if the game development studio project is cross-platform.
How much service does your cost cover?
Given the wide range of services included in game development, questions must be raised to affirm what each cost covers. Cost per service questions should be tailored towards design, game testing, post-launch support, updating, etc. Each cost of the services must also be included in the budget signed to finalize the project.
Conclusion
Game development outsourcing comes with risks. That should not hold you back, though. After all, life is inherently risky. However, you have to be careful to maximize your cost and make gains with your idea. With the help of the few tips mentioned above, you can also prove that ideas rule the world.
Starloop Studios is proud to be part of the Magic Media group, an international group specialising in entertainment and gaming industry services. Our wide range of offerings includes VFX, blockchain gaming, game art services, and more. Reach out today to avail of our expertise and A-Z services for your projects.