Maximize Engagement with Mobile Video Ads for Your Gaming Apps
Starloop Studios can help you build interactive video ads that can successfully generate greater conversion rates and build revenues for your game. Our 10+ years expertise in game development allows you the ability to quickly scale up your app marketing strategy while keeping overheads reasonable.
Need video ads?
Why Mobile App Video Ads?
Video ads have proven to be significantly better at grabbing user's attention, especially when compared to traditional text or image ads. Our Starloopian marketing art team builds compelling video ads in different formats that can effectively deliver engaging brand messages.
The Right Video Ads for the Right Platforms
How We Work
Every aspect of our work process is focused on results-driven performance
Start increasing the numbers of your game users today!
Why Starloop Studios
Our game industry domain expertise helps to transcend your Game Ad Campaigns from being a cost center to a potential revenue generator. Our in-depth knowledge and creativity allows you the ability to quickly scale up your User Acquisition strategy while keeping overheads reasonable.
Our talented Starloopian marketing art team consists of media, ad, game design and technology experts & artists.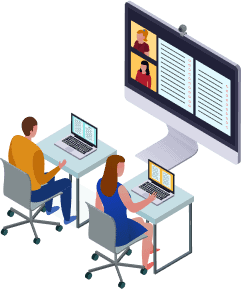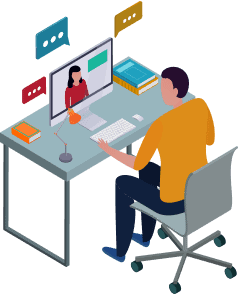 As a game development company, we have game designers working on the video ads to provide the best user experience to maximize conversion rate and retention rate for players.
Save time and resources of the internal team. Eliminate the need to engage with uncommon technologies.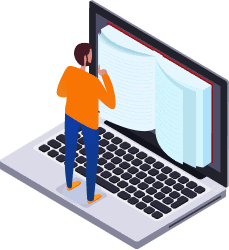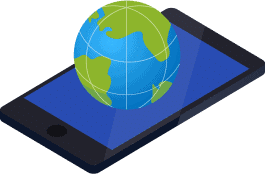 Some of our games have 100 million+ downloads.
Apps & games have been featured in Apple & Google stores.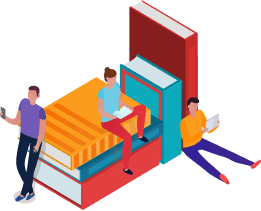 Trusted By
We are proud to support industry leaders around the world.