Unreal Engine Game Development Outsourcing Studio
Hire the Top Unreal Engine Game Developers
Get a gratifying game development experience with Unreal Engine and provide gamers with an enthralling journey. With 10+ years of experience with Unreal Engine development services, Starloop Studios offers full-cycle game development services to create interactive, intricate, and high-quality addictive games.
We give extra attention to details, the extensive and solid knowledge of the latest version of the engine and the authentic professionalism are our main pillars to deliver to your players an unforgettable and seamless gaming experience.
Our Unreal Engine Game Development Services
Creating innovative Unreal Engine solutions for whatever you need. Our Unreal Engine developers leverage UE4 expertise to provide you with the top solutions to enhance your business. From design visualizations to games, interactive experiences, and immersive virtual worlds.
Why Choose Unreal Engine for Game Development
The Unreal Engine offers an efficient workflow and a world-class toolset that enables developers to adjust their features by iterating ideas and experiencing instant results.
Easy Prototyping
Unreal Engine features Blueprint Visual Scripting that allows developers to create simple prototypes and build a lot of game functionality without writing a single line of code. Therefore, it allows you to validate your idea and reduce development costs.
Stunning Graphics & Visual Effects
Mostly used in making AAA-rated games with high-quality graphics. Offer more realistic textures, lights/shadows, and effects without overcomplicating the development cycle.
Perfect for VR
Unreal Engine stands out thanks to its cinematographic production quality and photorealism. That's why it is widely used not only for making VR games but also for VR experiences in such sectors as architecture, filmmaking, travel, etc.
Fast Team Scaling
With more than 7.5 million developers using Unreal and a thriving community, it is one of the most popular game development platforms. This and our large talent pool at Starloop Studios will allow you to considerably reduce the ramp up time.
Our Recent Successful Unreal Engine Game Development Projects
We've designed and developed tons of exciting titles that make gameplay fun for everyone.
Key Technologies Expertise
We work with all the latest game development tools and platforms to help you build stunning games with superior graphic rendering, sound, animation, and display. Our team is highly competent in
How We Work
Starloop Studios delivers robust, scalable, and high-performance game development services to help you harness the power of technology to get the perfect video game. Our Unreal Game Development Process ensures that we cost-effectively develop quality products.
01 The process starts with a meeting
where we will understand your ideas and requirements. After understanding everything, we will start designing the structure of the game.
02 If it is a game based on the story, we will create the player's entire journey, and if it is a multiplayer or sports game, we will define various features of the game in this stage, and we will develop the frameworks of the screen.
03 After you have passed the framework, we will start developing the game using Unreal. We will design and develop the interface of the game. We will incorporate all the essential highlights and APIs to develop an ideal Unreal game for you, creating and customizing the game as per your requirements.
Aiming for success, the key is releasing a complete and bug-free product into the market. And, to ensure that, we'll run it through a series of tests that help us find any and all bugs and errors. Once testing is complete, we address and fix all issues found. 04
We are ready to launch the game. We will release the product on all the platforms that you want. 05
To keep the game up and running, it needs to be maintained, and this is the last step of our development process. We will provide you support and maintenance after it is launched. 06
Hire Certified Unreal Engine Game Developers
Talk to our team and discover how we can be a comprehensive end-to-end solution that meets your budget and deadline requirements.
Why Starloop Studios
With 10+ years of experience, our developers know how to leverage the best tools and features of Unreal Game Development Engine, and thus they are able to develop Unreal games with truly impressive graphics and gameplay.
Get a variety of Android and iOS games with our team of experts and experience the stunning graphics with a highly polished interface using Unreal Engine Game Software. We use the latest technologies to help you serve with the best solution.
We have a team of expert unreal gaming software providers and game programmers holding years of rich experience. Their hard work brings video games to life.
We guarantee the timely delivery of your project. This is a fundamental element that makes us a trusted choice for global clients.
Strong tech expertise in C++, Blueprints, and Unreal Engine.
Some of our games have 100 million+ downloads, and we've worked with a range of companies from startups to Fortune 500 organisations.
Other Game Development Related Services
Trusted By
We are proud to support industry leaders around the world.
Stories from Our Clients
To excellence and beyond
Their support and the consistent level of service provided to us has been first rate. Their dedication goes beyond what you expect in order to ensure the quality of the product. We also value their open communication and team approach.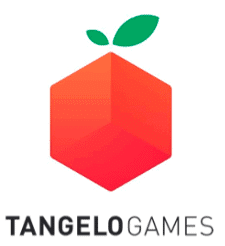 Oscar Fonrodona, Managing Director
Tangelo Games
They went above and beyond to make sure we got the game ported in time.
Thanks to their connections with companies such as Microsoft, one of the games they worked on was featured in their media outlets. Their timeliness and ability to work on tricky platforms and succeed are outstanding.
Kim Soares, CEO
Kukuori Mobile Entertainment
Good quality of work, autonomous and always looking for ways to help.
Good quality of work, autonomous and always looking for ways to help. They rapidly understood and met our expectations. So nice to be stress free about their next delivery : on time and always on a par with our high quality expectations!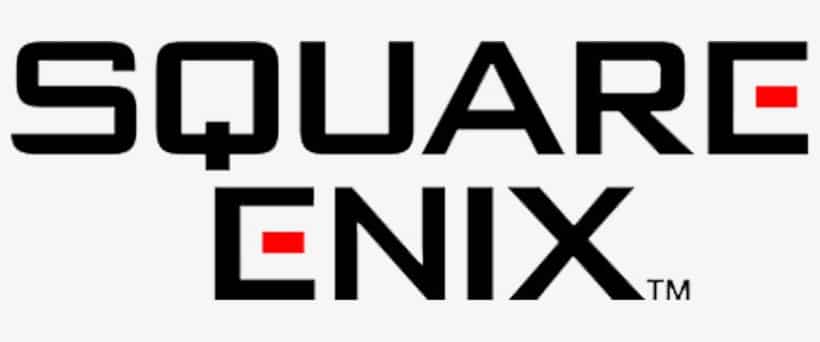 The communication and pace of getting things done were really good and the artist was able to adopt the graphical style of the game almost instantly.
I was very satisfied with the collaboration. The communication and pace of getting things done were really good and the artist was able to adopt the graphical style of the game almost instantly.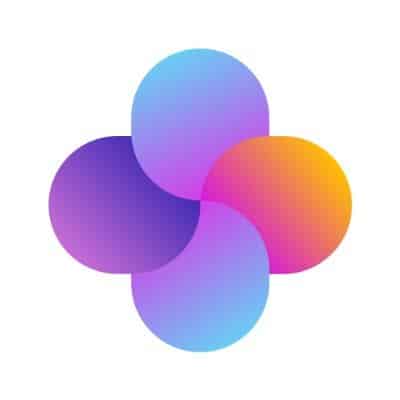 Product Lead of Superplus Games
Superplus Games
Gaming is our DNA
Let's Build Something Awesome Together!