Game QA Testing Solutions
for a Seamless and Fun Gaming Experience
Starloop Studios provides multi-platform game QA testing services during prototyping, development, soft launch, and after release. We carry out end-to-end game testing solutions that lead to a bug-free and responsive gaming activity to your end user.
Why Game QA Testing?
Quality assurance is the most critical part in a game development process. It is essential to make sure that your game is as bug-free as possible before (and even after) they hit shelves.
Players are most likely to evaluate a game within the first hour of gameplay. Delivering an end product with bugs will lead to criticism from your end users, since it ruins their experience which in turn can lead to a significant reduction in unit sales.
If your users are unhappy with the features, they are likely to delete it. Once deleted, there are very few chances for them to download a newer version the next time it releases. The first impression is the one and only hope you have in this case.
Our Full Range of Game Testing Services
Our extensive testing process is carried out by professional game testers that specialize in all kinds of devices such as PC, mobile, console and AR/VR, so that you can be sure your users can enjoy an enriching gaming experience.
Perform game testing for a seamless gaming experience!
Why Starloop Studios
We have a strong quality assurance capabilities to execute a client's Game Testing strategy to ensure high quality, while reducing cost and time to market.
We deliver services beyond excellence and that's why we use advanced game testing methodologies which aids in the early detection of the defects in the game testing cycle.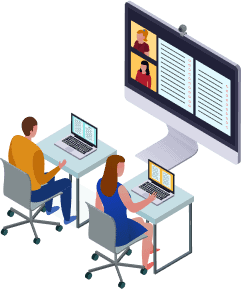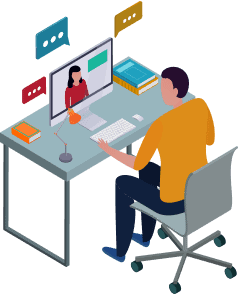 Professional game testers with great attention to details, thus enormous cost-cutting benefits because there is no need to hire an in-house game testing team.
Comprehensive bug report. Once it's fixed, we will test the game again. Fully equipped testing facility.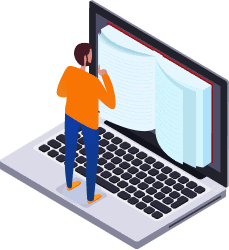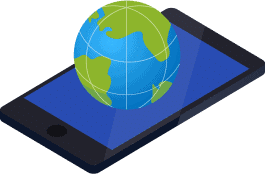 Extensive experience in testing multiple platforms such as PC, online, mobile, console and AR/VR.
Cut down delivery time, reduce costs and give you a quality game application that will satisfy gamers and enhance your brand name.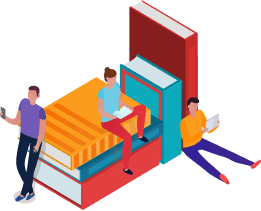 Stories from Our Clients
To excellence and beyond
Their support and the consistent level of service provided to us has been first rate. Their dedication goes beyond what you expect in order to ensure the quality of the product. We also value their open communication and team approach.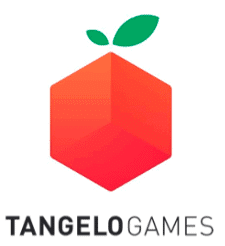 Oscar Fonrodona, Managing Director
Tangelo Games
They went above and beyond to make sure we got the game ported in time.
Thanks to their connections with companies such as Microsoft, one of the games they worked on was featured in their media outlets. Their timeliness and ability to work on tricky platforms and succeed are outstanding.
Kim Soares, CEO
Kukuori Mobile Entertainment
We've worked with at least 10 outsourcing companies over the years, but Starloop Studios is the best.
Their wide range of expertise makes Starloop Studios a reliable partner for all project components. They complete tasks on time, have an intuitive design sense, and produce quality code at highly competitive rates. They beat out competing vendors to become the sole, long-term partner.
Joshua Segall, CEO
Space Inch
Their stability, reliability, and the trustworthiness of the upper management is excellent
Several projects have been successfully released across a variety of platforms, with ongoing work on other platforms. The professional team maintain the same resources throughout projects, who provide a stable environment, communicate well, and meet all deadlines.
CEO of HR Games
Hoplite Research
Trusted By
We are proud to support industry leaders around the world.