Game QA Testing Solutions
for a Seamless and Fun Gaming Experience
Starloop Studios provides multi-platform game QA testing services during prototyping, development, soft launch, and after release. We carry out end-to-end game testing solutions that lead to a bug-free and responsive gaming activity to your end user.
Why Game QA Testing?
Quality assurance is the most critical part in a game development process. It is essential to make sure that your game is as bug-free as possible before (and even after) they hit shelves.
Players are most likely to evaluate a game within the first hour of gameplay. Delivering an end product with bugs will lead to criticism from your end users, since it ruins their experience which in turn can lead to a significant reduction in unit sales.
If your users are unhappy with the features, they are likely to delete it. Once deleted, there are very few chances for them to download a newer version the next time it releases. The first impression is the one and only hope you have in this case.
Our Full Range of Game Testing Services
Our extensive testing process is carried out by professional game testers that specialize in all kinds of devices such as PC, mobile, console and AR/VR, so that you can be sure your users can enjoy an enriching gaming experience.
Perform game testing for a seamless gaming experience!
Why Starloop Studios
We have a strong quality assurance capabilities to execute a client's Game Testing strategy to ensure high quality, while reducing cost and time to market.
We deliver services beyond excellence and that's why we use advanced game testing methodologies which aids in the early detection of the defects in the game testing cycle.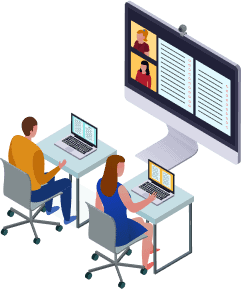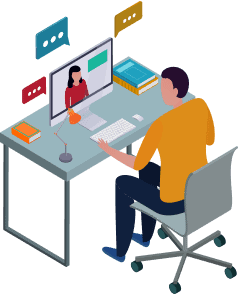 Professional game testers with great attention to details, thus enormous cost-cutting benefits because there is no need to hire an in-house game testing team.
Comprehensive bug report. Once it's fixed, we will test the game again. Fully equipped testing facility.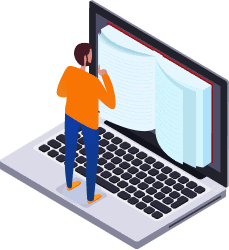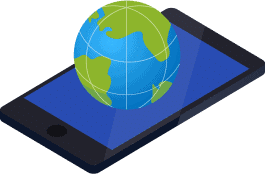 Extensive experience in testing multiple platforms such as PC, online, mobile, console and AR/VR.
Cut down delivery time, reduce costs and give you a quality game application that will satisfy gamers and enhance your brand name.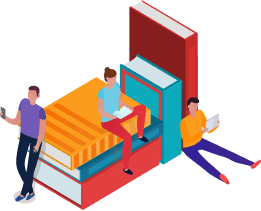 Trusted By
We are proud to support industry leaders around the world.