Match-3 Game Development Outsourcing Studio
Hire the Top Certified Match-3 Game Developers
Starloop Studios is a leading Match-3 game development studio and have committed resources for creating Match-3 games that are visually attractive, audibly riveting, and playfully engaging. Since our inception in 2011, our team has helped create fun puzzle applications that provide endless hours of entertainment. Let us help bring your ideas to life with our expertise in Match-3 app design and development.
Why Match-3 Games?
Brain teaser games and activities, like puzzles or crosswords, have always been enjoyable and accessible. As a result, they easily and successfully transitioned into the video gaming industry. These games, according to reports, are always regarded as entertaining and engaging.
01
Hidden Object – In a hidden object game, players must find items from a list that are hidden in the picture or a video. It's popular in casual gaming, you can download puzzle games from the play store and use time-limited trial versions.
02
Reveal the Picture – Reveal the picture games are the best puzzle games for kids. It allows them to connect different pieces together which encourages brainstorming and promotes attention to detail.
03
Physics – To complete each physics puzzle, players must use the in-game physics to find the solution. This can help younger players to improve their focus and improve their visual awareness.
 Tile-Matching – This type of puzzle involves manipulating tiles and removing them based on matching criteria, such as colour or shape. Candy Crush is the most popular example of a tile matching game.
04
Action Puzzle – Action puzzle games allow players to manipulate game pieces or elements in a real-time environment. These games focus on accuracy and timing with typical matching mechanics. They help with improving logic skills and quick problem-solving abilities. 
05
Traditional Puzzle – Traditional puzzles cover a variety of familiar and older games. Usually a word puzzle, crosswords would be the most popular example. Creating these games offer traditional crossword makers to expand and reach a wider audience while aiding in the vocabulary and spelling of players.
06
Some of Our Successful Match-3 Game Projects
We've designed and developed tons of exciting titles that make gameplay fun for everyone.
Key Technologies Expertise
We work with all the latest game development tools and platforms to help you build stunning games with superior
graphic rendering, sound, animation, and display. Our team is highly competent in
How We Work
Every aspect of our work process is focused on results-driven performance
Looking for a reliable game development company?
Bring your game to the next level with our Match-3 game solutions.
Why Starloop Studios
Our team of 150+ software engineers contains best-in-class developers proficient in all the latest technologies. We have mastered the Match-3 core gameplay to take even the base conceptual theme and storyline, and deliver innovative game designs and engaging user-experience to help you develop your Match-3 game.
The Pool of Expert Game Developers
Your search for hiring a great pool of dedicated game developers ends up by onboarding our team which offers end–to–end game development solutions that ensure user engagement and retention.
User-Centric
Our team understands the intent of mobile apps for your business and we build resilient, thoughtful, and exclusive games that represent creative expertise, technological excellence, imagination, and development skills.
On-time Delivery
We guarantee the timely delivery of your project. This is a fundamental element that makes us a trusted choice for global clients.
Seamless Communication
Transparency is something we adhere to. We strictly stick to transparent communication and ensure complete satisfaction with gaming projects.
Reliable Gaming Solution
Some of our games have 100 million+ downloads, and we've worked with a range of companies from startups to Fortune 500 organisations.
Other Game Development Related Services
Trusted By
We are proud to support industry leaders around the world.
Stories from Our Clients
To excellence and beyond
Their support and the consistent level of service provided to us has been first rate. Their dedication goes beyond what you expect in order to ensure the quality of the product. We also value their open communication and team approach.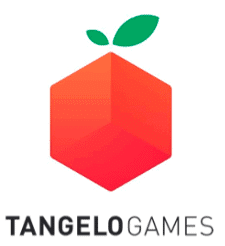 Oscar Fonrodona, Managing Director
Tangelo Games
They went above and beyond to make sure we got the game ported in time.
Thanks to their connections with companies such as Microsoft, one of the games they worked on was featured in their media outlets. Their timeliness and ability to work on tricky platforms and succeed are outstanding.
Kim Soares, CEO
Kukuori Mobile Entertainment
Good quality of work, autonomous and always looking for ways to help.
Good quality of work, autonomous and always looking for ways to help. They rapidly understood and met our expectations. So nice to be stress free about their next delivery : on time and always on a par with our high quality expectations!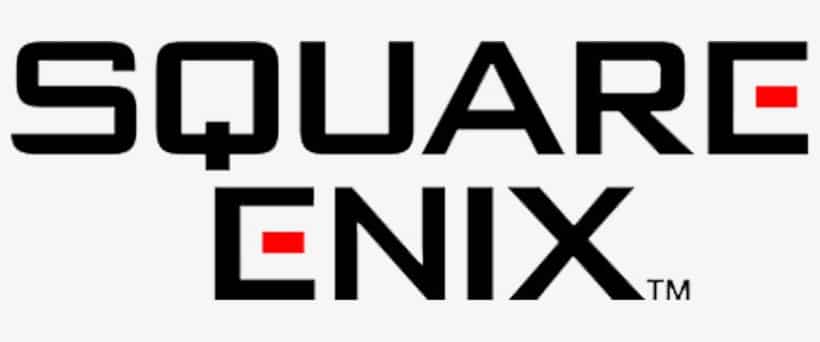 The communication and pace of getting things done were really good and the artist was able to adopt the graphical style of the game almost instantly.
I was very satisfied with the collaboration. The communication and pace of getting things done were really good and the artist was able to adopt the graphical style of the game almost instantly.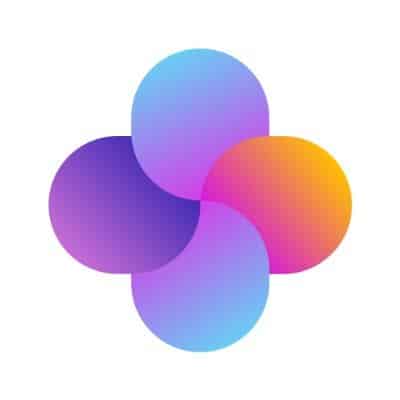 Product Lead of Superplus Games
Superplus Games
Gaming is our DNA
Let's Build Something Awesome Together!