Level Up Your User Acquisition Strategy With HTML5 Playable Ads
There's nothing like visuals, motion, and sound of interactive playable mobile ads to be able to capture the user's attention and boost traffic and quality installs.
Starloop Studios builds premium, highly engaging playable ads to game developers, publishers and gaming brands to help them reach new, high-quality players and improve user engagement.
Boost Your Gaming Ad Campaigns
Create An End-to-End Experience With Your Target Audience
Why use Playable Ads?
Reduce uninstall rates, increase retention rates. The audience has the chance to experience your gameplay, which increases awareness about your brand in a playful manner. These users are more likely to open the app and continue engaging, generating more lifetime value (LTV) players. By guaranteeing high LTV users early in the user lifecycle, playable ads effectively reduce app uninstalls while increasing retention rates.
Boost the conversion rate in your ad campaigns, lowering your CPA (Cost Per Acquisition) and CPC (Cost Per Click). They drive the most engaged users, deliver higher eCPM to the publishers.
Playables result in CTR (click-through rates) up to seven times higher than standard video ads.
Access to in-ad data – You can monitor their ads performance and understand whether users are tapping to view your app further. For mobile games in particular, you can make the ad more or less challenging if the ads are underperforming.
HTML 5 Playable Ads are an innovative solution, and with the new IDFA policy by Apple, playable ads are the best alternative to regular ads in mobile. Using it in your marketing mix will put you at the forefront of the trend and making your game app a stand out from your competitors.
How does Playable Ads work?
Playables are HTML5 mini-games that allow users to play with a few taps and swipe. They're made up of three components: Tutorial, Gameplay and End Card.
We Connect You to Your Most Valuable Mobile Audiences
Higher Conversion Rates, Low CPI, Effective Lead Generation
Our HTML5 Playable Ads Support All Ad Networks
Start increasing the numbers of your game users today!
Generate pre-qualified app installs with the help of playable ads
Why Starloop Studios
Our game industry domain expertise helps to transcend your Game Ad Campaigns from being a cost center to a potential revenue generator. Our in-depth knowledge and creativity allows you the ability to quickly scale up your User Acquisition strategy while keeping overheads reasonable.
Our talented Starloopian marketing art team consists of media, ad, game design and technology experts & artists.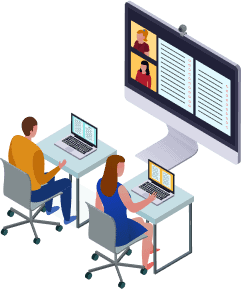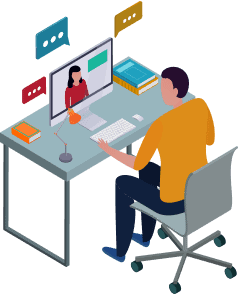 As a game development company, we have game designers working on the playable ads to provide the best user experience to maximize conversion rate and retention rate for players.
Save time and resources of the internal team. Eliminate the need to engage with uncommon technologies.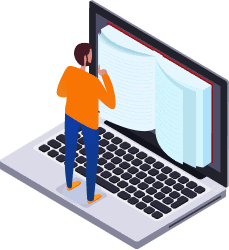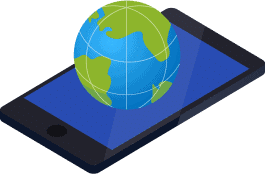 Some of our games have 100 million+ downloads.
Apps & games have been featured in Apple & Google stores.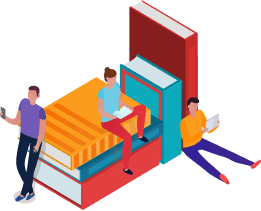 Stories from Our Clients
We've worked with at least 10 outsourcing companies over the years, but Starloop Studios is the best.
Their wide range of expertise makes Starloop Studios a reliable partner for all project components. They complete tasks on time, have an intuitive design sense, and produce quality code at highly competitive rates. They beat out competing vendors to become the sole, long-term partner.
To excellence and beyond
Their support and the consistent level of service provided to us has been first rate. Their dedication goes beyond what you expect in order to ensure the quality of the product. We also value their open communication and team approach.
They went above and beyond to make sure we got the game ported in time.
Thanks to their connections with companies such as Microsoft, one of the games they worked on was featured in their media outlets. Their timeliness and ability to work on tricky platforms and succeed are outstanding.
Their stability, reliability, and the trustworthiness of the upper management is excellent
Several projects have been successfully released across a variety of platforms, with ongoing work on other platforms. The professional team maintain the same resources throughout projects, who provide a stable environment, communicate well, and meet all deadlines.
Trusted By
We are proud to support industry leaders around the world.