The Game Industry's Premier Visual FX Studio
Starloop Studios provides clients the highest quality VFX to help a game reach its full potential. As a leading visual effects (VFX) service provider, we push the limits of what is possible creatively and technically at the most competitive costs.
Visual Effects At Its Best.
Today's video games has evolved to near reality, production of which has to employ a diverse set of visual effects techniques, to retain the real world player in to their gaming worlds. At Starloop Studios, we match the best references of the market without losing performance and communicate what we desire using the standard tools on the market. Iteration and experimentation are key points to achieve what we need.
How We Work
We create the effects from scratch in either way 2D or 3D to get the style and the impact required on any project by using a wide set of tools and shaders, always taking care of performance.
Our Recent Successful VFX Project
Duel Arena – Hero Battle Game is a fantasy strategy RPG with turn-based battles where the player can compete with real opponents in PvP. The user will get the opportunity to try out more than three dozen characters that have unique abilities and distinctive appearance. Winning matches will allow you to access the chests with loot and new units. The success will raise the gamer in the leaderboard, will help him to join in leading clans participants or to create their own community.
The Scope of Work:
Empowered – 3 kinds (Boost, Amplify, and Invigorate)
Damaged – 3 kinds (Wreck, Diminish, Ravage)
Received Poison Status Effect
Received Positive Aura / Status Effect
Received Negative Aura / Status Effect
Unit Personal Ability Activated
Unit Support Ability Activated
Taking Duel Damage
Unit Died
Unit Selected to Duel
| | |
| --- | --- |
| Client: | TopCog LLC |
| Genre: | Fantasy Strategy |
| Platform: | Android |
| Technology: | Unity |
Some of our VFX Projects
Whether it's working with the latest and greatest packages or a few spare parts and tools, Starloop pushes the limits of technology and creativity to achieve the best possible results.
Got An Idea?
Are you looking for someone who can transform your idea into a visually spectacular game?
Why Starloop Studios
With more than 9 years of experience and 100+ projects under our belt, we are proud to say that we create worlds out of thin air.
We work closely with artists, designers, programmers and audio staff to ensure that your game visual effects enhances the overall game experience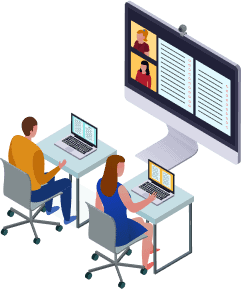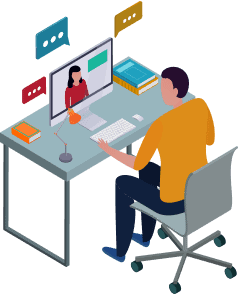 Worked with ranging startups to Fortune 500 companies.
As one of the reputed Game Art and Design Development companies, we've created spectacular mobile games & apps for iOS, Android & Desktops.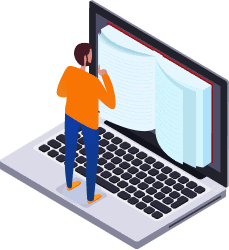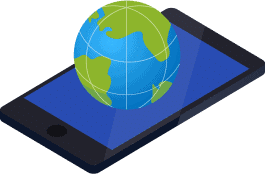 Some of our games have 100 million+ downloads.
Apps & games have been featured in Apple & Google stores.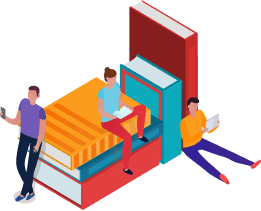 Stories from Our Clients
We've worked with at least 10 outsourcing companies over the years, but Starloop Studios is the best.
Their wide range of expertise makes Starloop Studios a reliable partner for all project components. They complete tasks on time, have an intuitive design sense, and produce quality code at highly competitive rates. They beat out competing vendors to become the sole, long-term partner.
To excellence and beyond
Their support and the consistent level of service provided to us has been first rate. Their dedication goes beyond what you expect in order to ensure the quality of the product. We also value their open communication and team approach.
They went above and beyond to make sure we got the game ported in time.
Thanks to their connections with companies such as Microsoft, one of the games they worked on was featured in their media outlets. Their timeliness and ability to work on tricky platforms and succeed are outstanding.
Their stability, reliability, and the trustworthiness of the upper management is excellent
Several projects have been successfully released across a variety of platforms, with ongoing work on other platforms. The professional team maintain the same resources throughout projects, who provide a stable environment, communicate well, and meet all deadlines.