Game Art Solutions
Starloop Studios understand the importance of delivering innovative and creative art solutions that are true to your vision. We're driven by our passion for gaming and our understanding of how great games should sound, feel, and look.
Art and Design
We consist of professionals that cover all the stages of art production from creative concept and sketching to the development of outstanding animated 3D characters, texturing and rigging, making environments, UI and UX and 2D elements. We deliver 2D and 3D game art services to our clients as a part of full-cycle development and as separately to the project in progress.
Our Competencies
Our art services are designed to encompass every part of the game development process. We offer the most efficient solutions based on your technical requirements, time and budget.
Got an Idea?
Are you looking for someone who can transform your idea into a visually spectacular game?
Why Starloop Studios
With more than 9 years of experience and 100+ projects under our belt, we are proud to say that we create worlds out of thin air.
Our process is optimized to include the contribution of Starloopian artists; our team covers all types of technologies, approaches and software tools to create game assets of different complexity, style and usage.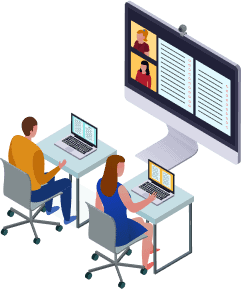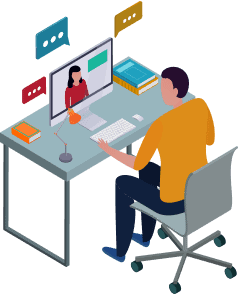 As one of the reputed Game Art and Design Development companies, we've created spectacular mobile games & apps for iOS, Android & Desktops.
Some of our games have 100 million+ downloads.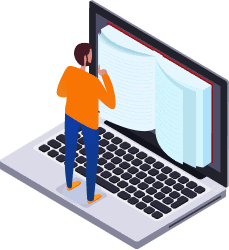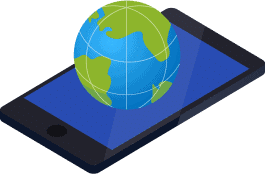 Worked with ranging startups to Fortune 500 companies.
Apps & games have been featured in Apple & Google stores.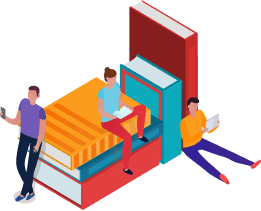 Partners We Work With
We are proud to support industry leaders around the world.
Gaming is in Our DNA
Let's build something awesome together!