Unity 3D Game Development Outsourcing Studio
Hire the Top Certified Unity Game Developers
Create immersive 3D experiences with Unity — one of the most evolving ecosystems for building appealing, realistic, and scalable applications. With 10 years of extensive experience, our talented game development experts help you transform your creative dreams into a striking Unity game application by providing cutting-edge gaming solutions and real-time consultation.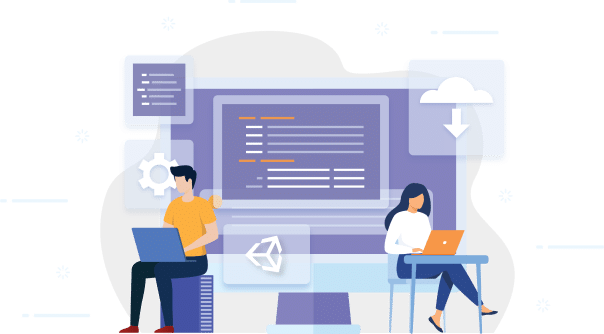 Our Unity 3D Game Development Services
Starloop Studios offers affordable, custom-tailored solutions that fit within the client's timetables. Whether you need to turn your idea into a gripping game or speed up time-to-market of your app, our experienced Unity developers will help you take full advantage of this highly functional platform. Turn your impressive idea into a tempting game with our premium Unity 3D game development services.
Game Genres We Have Created
Although we develop all types of games for almost every industry and niche, we specialize in the development of the following category of games.
Why Choose Unity for Game Development?
Unity is a modern graphics engine used mainly to build games. Starting from its creation in 2005, the developers have gradually improved the product, giving it more possibilities. As a result, the platform has around two million users and is the most used engine for creating modern games.
Our Recent Successful Unity Game Projects
We provide bug-free and impeccable Unity 3D development solutions that are unbeatable in terms of functionality, design, and performance.
How We Work
Every aspect of our work process is focused on results-driven performance
Looking for a reliable Unity game development company?
We're Unity gurus, ready to build your dream product.
Why Starloop Studios
Our team of 150+ software engineers contains best-in-class developers proficient in all the latest techs. They are aware of all the trends and keep an eye on innovation to provide our clients with the best solutions. Therefore, when you reach out to Starloop Studios, you are sure to get high-quality Unity game development services from top experts!
We have a pool of certified Unity developers who are proficient in Unity's advanced features, having hands-on experience in multiple platform game and app development.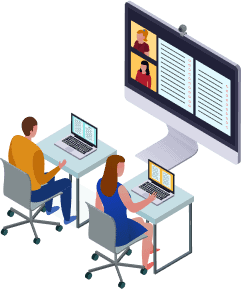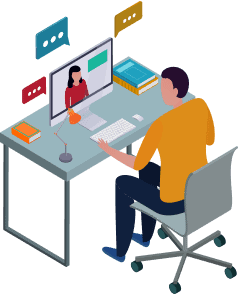 We have a dedicated team of AR and VR game development specialists who use Unity's state-of-the-art tools and follow best development practices to craft immersive AR and VR games and apps with incredible performance.
We rely on prototyping, pre-production decision points, and agile approaches to contain risk on our client's project. So there are no delays and the work process goes seamlessly.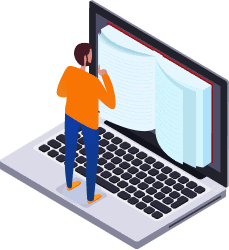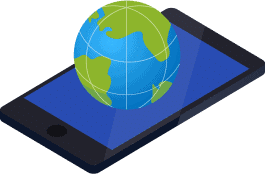 Agility is all about bringing ease to our clients. We have formulated our work process to make things as simple and easy for our clients as they can be.
Some of our games have 100 million+ downloads and worked with ranging startups to Fortune 500 companies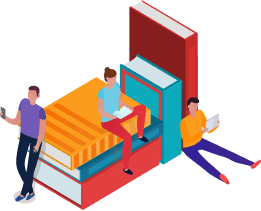 Other Game Development Related Services
Trusted By
We are proud to support industry leaders around the world.
Stories from Our Clients
To excellence and beyond
Their support and the consistent level of service provided to us has been first rate. Their dedication goes beyond what you expect in order to ensure the quality of the product. We also value their open communication and team approach.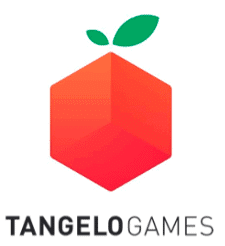 Oscar Fonrodona, Managing Director
Tangelo Games
They went above and beyond to make sure we got the game ported in time.
Thanks to their connections with companies such as Microsoft, one of the games they worked on was featured in their media outlets. Their timeliness and ability to work on tricky platforms and succeed are outstanding.
Kim Soares, CEO
Kukuori Mobile Entertainment
Good quality of work, autonomous and always looking for ways to help.
Good quality of work, autonomous and always looking for ways to help. They rapidly understood and met our expectations. So nice to be stress free about their next delivery : on time and always on a par with our high quality expectations!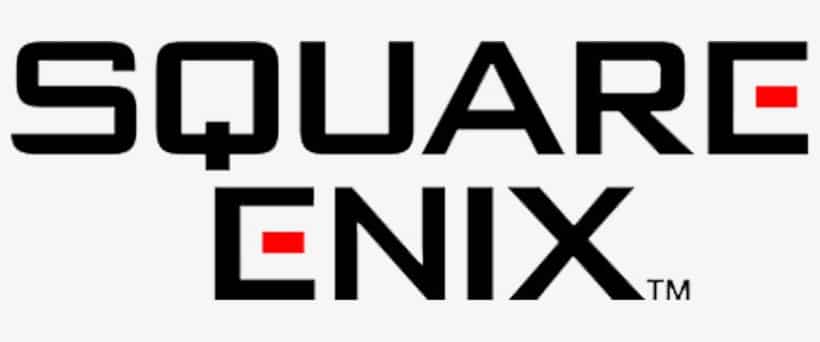 The communication and pace of getting things done were really good and the artist was able to adopt the graphical style of the game almost instantly.
I was very satisfied with the collaboration. The communication and pace of getting things done were really good and the artist was able to adopt the graphical style of the game almost instantly.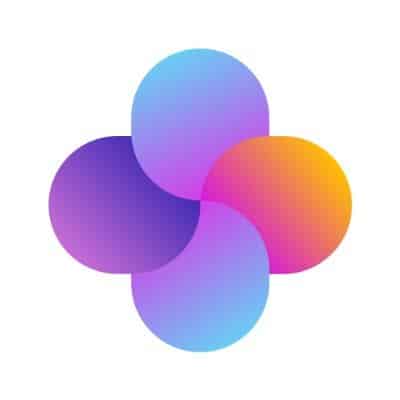 Product Lead of Superplus Games
Superplus Games
Gaming is in our DNA.
Let's Build Something Awesome Together!