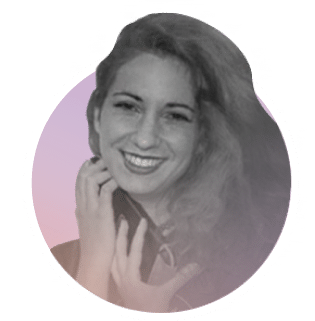 Elisabet
Game Developer, Starloop Studios
I was born holding a computer into my arms. Since I was a child, I have preferred video games rather than any other standardized feminine hobby. I have never believed in pink, I love all the range of colors that I can see from my screen.
Being a woman game programmer has not been an easy path. It was not even an option. You know, "games are not meant to be played by girls". "Girls have to play with the pink dolls, the pink kitchen, the pink broom…". The cool stuff like video games was always on the boy's side of the catalog.
By the time I decided to chase what at some point in my childhood were my dreams, I enrolled in a degree in programming games.
My first lesson: women are less than 20% of the sector, taking into account all the game development areas.
But why? Currently, approximately 40% of players are women. What happens then? We need more diversity, we need different points of view, we need to be inclusive, we need to be LGBT friendly, we need to make games a real option for everyone.
When I first joined Starloop, I was not sure about what to expect. It was my first job and we were only 3 women out of 50 people approximately. I can only say that I am so grateful for my co-workers. Since the first day, they were very inclusive and they made me feel like I was part of the family, really soon. Today, we are 6 women and I hope diversity continues to grow in the future.
So dare yourself to make video games!