Mobile Game Development Outsourcing Studio
Hire the Top Mobile Game Developers
Starloop Studios focus on creating enjoyable mobile gaming experiences that are truly immersive to your target audience. With 10 years of experience, our mobile game development team brings together a group of highly skilled mobile game designers, game artists, mobile game developers, and monetization strategists. From concept to release, we have it all covered.
Our Cutting-Edge Mobile Game Development Solutions
Starloop Studios has an extensive range of mobile game development solutions to help you design and develop your game from concept art to finished product. As the team behind some of the most recognized names in game development, we have evolved to be the perfect partner for outsource mobile game services.
Our Recent Successful Mobile Game Development Projects
We've designed and developed tons of exciting titles that make gameplay fun for everyone.
Key Technologies Expertise
We work with all the latest game development tools and platforms to help you build stunning games with superior graphic rendering, sound, animation, and display. Our team is highly competent in
How We Work
Being a leading Mobile Game Development Company, we are known for our out-of-the-box approach. We provide exceptional gamification strategies to turn your idea into reality. Every aspect of our work process is focused on results-driven performance.
02
Technical Requirement Analysis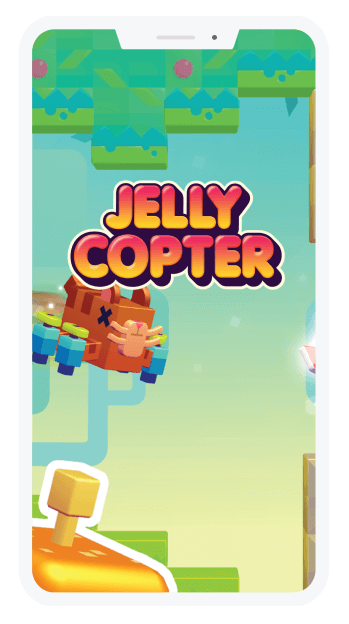 Launch Game, Support & Maintenance
06
Looking for a reliable mobile game development company?
Talk to our team and discover how we can be a comprehensive end-to-end solution that meets your budget and deadline requirements.
Why Starloop Studios
We are a leading mobile game development studio with a global footprint. Our team of 150+ software engineers contains best-in-class developers proficient in all the latest techs and can provide you superlative results within a stipulated time frame and budget.
We are a one-stop-studio for all your game development needs. We understand, create, and customize your mobile games to make them compatible across all devices and platforms. We even provide post-project app support to keep your gaming solutions completely updated with the latest technologies and changes.
Have a deadline that is fast approaching? We always have you covered before the window closes. Our high on-time delivery rate is a remarkable trait that sets us apart. If you have a reasonable TAT we go the extra mile to complete the development and deployment on schedule if not ahead of it
We rely on prototyping, pre-production decision points, and agile approaches to contain risk on our client's project. So there are no delays and the work process goes seamlessly.
Agility is all about bringing ease to our clients. We have formulated our work process to make things as simple and easy for our clients as they can be.
Some of our games have 100 million+ downloads and worked with ranging startups to Fortune 500 companies
Other Game Development Related Services
Trusted By
We are proud to support industry leaders around the world.
Stories from Our Clients
To excellence and beyond
Their support and the consistent level of service provided to us has been first rate. Their dedication goes beyond what you expect in order to ensure the quality of the product. We also value their open communication and team approach.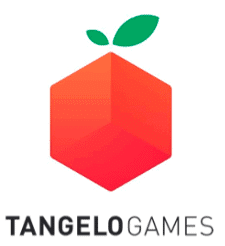 Oscar Fonrodona, Managing Director
Tangelo Games
They went above and beyond to make sure we got the game ported in time.
Thanks to their connections with companies such as Microsoft, one of the games they worked on was featured in their media outlets. Their timeliness and ability to work on tricky platforms and succeed are outstanding.
Kim Soares, CEO
Kukuori Mobile Entertainment
Good quality of work, autonomous and always looking for ways to help.
Good quality of work, autonomous and always looking for ways to help. They rapidly understood and met our expectations. So nice to be stress free about their next delivery : on time and always on a par with our high quality expectations!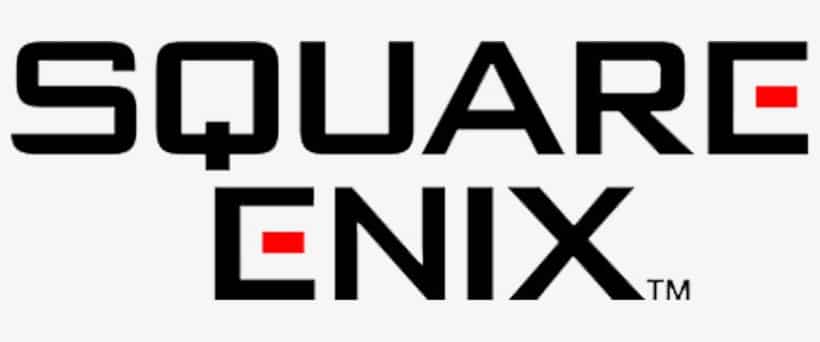 The communication and pace of getting things done were really good and the artist was able to adopt the graphical style of the game almost instantly.
I was very satisfied with the collaboration. The communication and pace of getting things done were really good and the artist was able to adopt the graphical style of the game almost instantly.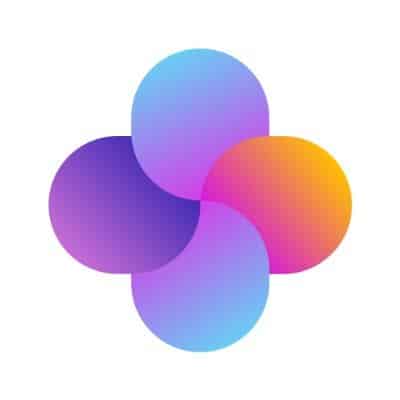 Product Lead of Superplus Games
Superplus Games
Gaming is our DNA
Let's Build Something Awesome Together!