Well-Balanced Game Economy Design to Keep Your Players Engaged and Paying
With 10 years experience in the video game industry, Starloop Studios has the expertise to analyze the in-game data of your player's journey and build a fun and sustainable economy system. We support you in transforming your vision and the required player experience, and work with simulations that allow for deep monetization and KPI improvements.
Why Game Economy Design?
Each game is unique, and it requires different levels of balance in each of their elements to work properly. Designing a game economy is a complex task. It is a balancing act between your game design and artistic design; it can also involve meta-game design factors.
Building a fun and sustainable economy is no easy task as many design assumptions tend to backfire when they come in contact with the user. We want to create a thriving in-game economy where the players are excited to trade on the Marketplace. The question is how to design features and assets that every user wants to collect without giving an unfair advantage to the players who spent the most money? 
How We Work
Our Game Economy Designers provide constant data-driven recommendations that align with your game economy, player engagement, and monetization directions.
Start increasing the numbers of your game users today!
Why Starloop Studios
Our solution-oriented Game Economy Designers have the expertise in game economy, passionate in analytical game design with deep understanding of the game resources flow.
We build systems that engage players over the years and allow for very deep monetization.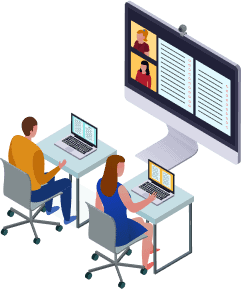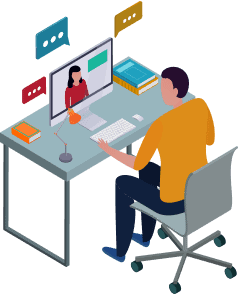 We are able to break problems down in their key variables and identify the relations between them.
We have the econometrics skills, able to model problems into quantitative systems, and draw qualitative conclusions out of quantitative data.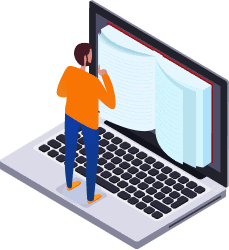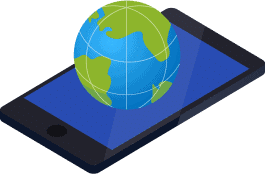 Our team is flexible and can easily adapt to any client's needs, their way of doing things, and can integrate their own set of work methodologies.
Some of our games have 100 million+ downloads and worked with ranging startups to Fortune 500 companies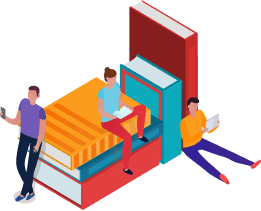 Other Game Development Related Services
Trusted By
We are proud to support industry leaders around the world.
Stories from Our Clients
We've worked with at least 10 outsourcing companies over the years, but Starloop Studios is the best.
Their wide range of expertise makes Starloop Studios a reliable partner for all project components. They complete tasks on time, have an intuitive design sense, and produce quality code at highly competitive rates. They beat out competing vendors to become the sole, long-term partner.
To excellence and beyond
Their support and the consistent level of service provided to us has been first rate. Their dedication goes beyond what you expect in order to ensure the quality of the product. We also value their open communication and team approach.
They went above and beyond to make sure we got the game ported in time.
Thanks to their connections with companies such as Microsoft, one of the games they worked on was featured in their media outlets. Their timeliness and ability to work on tricky platforms and succeed are outstanding.
Their stability, reliability, and the trustworthiness of the upper management is excellent
Several projects have been successfully released across a variety of platforms, with ongoing work on other platforms. The professional team maintain the same resources throughout projects, who provide a stable environment, communicate well, and meet all deadlines.