MundiGames is a gaming platform that has been around for more than a decade, combining traditional board games like Domino or Parcheesi, with Casino Games like Bingo, Slots, Poker or Blackjack.
In the platform, the users can create their own avatars, purchasing clothes and customizing physical attributes. And they can use those avatars to interact with other users of the platform.
Due to a very strong website, MundiGames moved to Facebook Games, then to smart phone, where it was launched in 2019, achieving great success.
See MundiGames Onboard Screens
The Challenge
The goal when launching the games in Android and iOS was simple, replicate the success the Website has. Offer a cross-platform solution for all the casual game lovers out there and let them play on whatever device they feel more comfortable.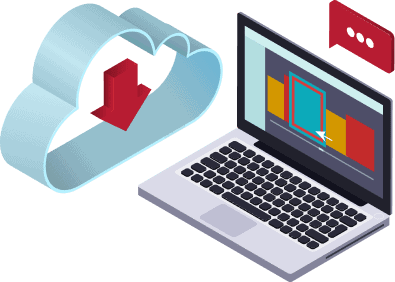 Solution
Through the database of users that we already had, and by using them as look-alike audiences or as direct targets of our User Acquisition campaigns, we managed to get +200k installs in the first month at a very low price.
The Results
33% Increase CTI
Through testing and optimization of the different elements in the App Stores, we managed to increase our Click to Install ratio to +33% within the first 6 months.
D1Ret
After focusing our resources in improving the First Time User Experience and removing some of the steps prior to the user making the first bet, our Day 1 Retention has grown.
-55% Decrease CPI
Only 2 months after starting our campaigns, we managed to decrease our CPI in a -55% through optimization of our User Acquisition Campaigns.
20% Increase CTR
One of the ways we managed to optimize our UA Campaigns and lower our CPIs was through the improvement of our creative assets. The increase in this ratio was more than 20%.
30% Increase in Daily Installs
The launch of our UA Campaigns made us increase our daily installs by more than 300%
Looking to scale up your app growth?
Contact us to start a campaign today.