We know great things happen when talent and opportunity cross paths. Discover the inspiring stories of our Starloopians.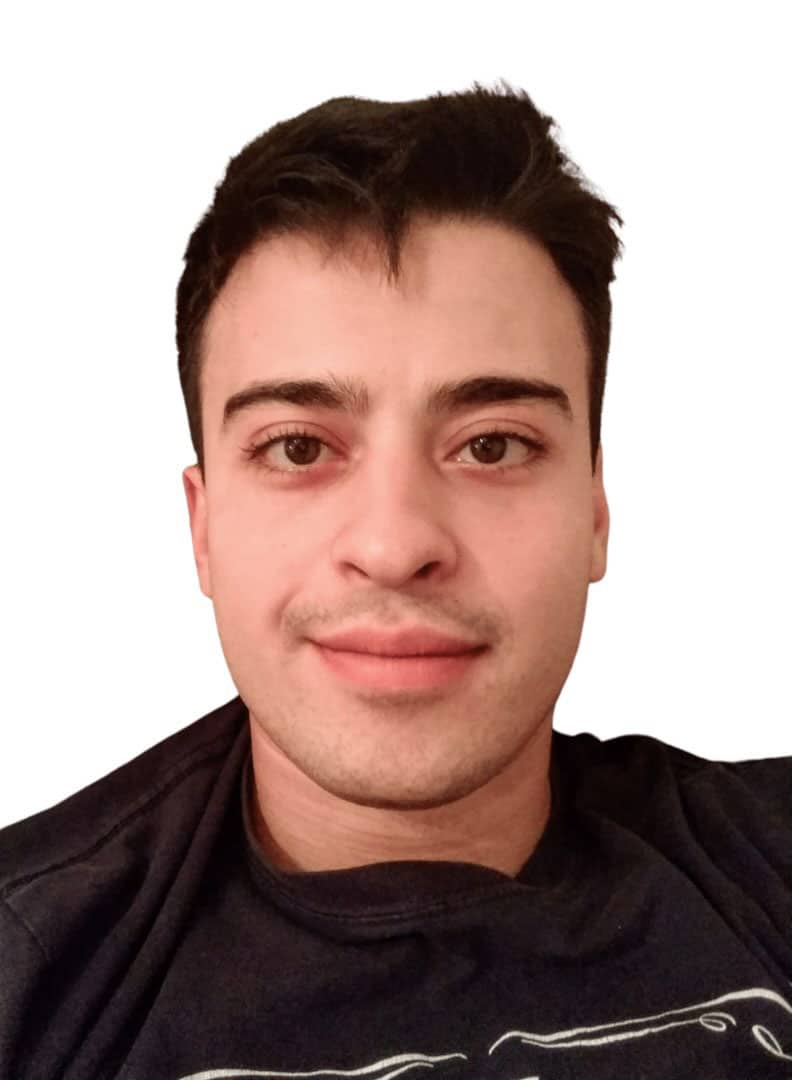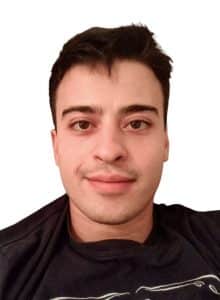 Nenad Stojanovic
Senior Unity Developer, Starloop Studios
My first experience with games
As far back as I can remember, there was some sort of computer in my household, and someone was playing games on the thing. Our first pet, as we called it, was an Amiga 1200. And I can remember sitting down as a child next to my older brother, just looking in awe at what he was doing on the TV screen. My mom and dad used to play on the Amiga too – especially a game called Lotus Turbo Challenge, that was our family fun time – when they weren't playing cards or solving puzzles. So, from the tutorial phase of life, I was always surrounded by someone playing some kind of game!
Elaboration
In elementary school, my life was pretty much history and video games. I was buying magazines that were coming out every month with a list of all games that were new, and I was spending most of my free time in internet cafes playing video games in LAN, especially Counter Strike 1.6, DoTA (original one), Warcraft 3 Tower Defence, and many more. That is also the period where I earned my first money in something regarding games, I was playing levels that people couldn't pass in Tony Hawk Pro Skater 3 and was getting paid. Not bad for a ten-year-old kid if you ask me.
Build Up
Further on, I got enrolled into college, where I studied both Management and Informational Technologies. My intention wasn't to be a game developer specifically, I wasn't even sure if I was going to be an engineer or a manager since I could be both because of the college that I enrolled in. By the end of college, all my friends were pretty much settled on what they're going to do in their careers. Most of them went down the path of a web developer. In my eyes, that was something that I definitely didn't want to do. It wasn't for me, especially the thought of backend and databases. 
But I kind of wanted to be a developer, so what did I do? I realised that I have 20 years of experience in gaming, so why not do something with that extensive knowledge? I decided to create a mobile phone game with the theme of presidential elections in Serbia, my home country. I didn't have a clue how to do it and my biggest programming experience before that was creating a calculator in college. 
It was the 2nd of March 2017, I sat down, opened my browser and typed in "How to make a mobile phone game". 18 days later, I published my game on Google Play, it amassed 80,000 downloads in less than a month, without any marketing budget. Not bad for a first game! It was my first point of contact with Unity, Adobe Illustrator, FB Analytics, and many more things that would determine my future. But the best part of the experience was looking at downloads and checking the KPI's – that's where I got hooked!
Execution
After my first game, I got contacted by a toy importer from Serbia to create a game for them, that was my first project that I worked on for a client. After that endeavour I got into hypercasual games and that is where I spent most of my professional career as a Game Developer. I worked with various publishers such as Voodoo, Supersonic, and Kwalee to name a few. It allowed me to get to know the whole process of developing a game, prototyping, getting to the core processes and the popular concept of failing fast. I also saw into marketing, analytics, and everything that a game needs to succeed.
Present Day
These days I'm involved with Starloop on a project called Gamma 4. It's an NFT game that I'm personally super excited about since I've never had the chance to work on a Crypto game before, so this is a new challenge for me personally. We're developing the game from scratch, and that is something that I like a lot. It's a blank canvas, Tabula Rasa, that I can write on and let me be the creative monkey that I am. The team is really solid which is a big part of every successful story that I sure hope this game will be one day!