VR Game Development Outsourcing Studio
Starloop Studios provides full-cycle VR game development services for different platforms and in different genres of games, that will bring your innovative ideas and concepts to life. Our virtual reality game solutions will transform your unique and creative gaming ideas into an addictive and futuristic VR game, at the same time opening doors for new opportunities.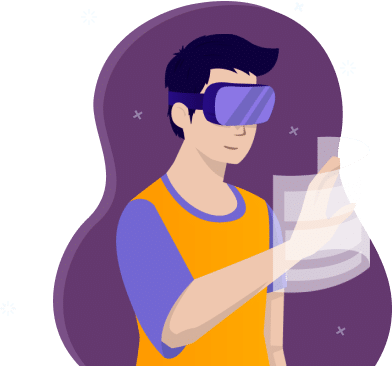 Why Virtual Reality Games?
According to Statista, the VR gaming market revenue in the United States alone is forecast to generate up to 19.5 billion U.S. dollars by the end of 2025. Nowadays, gamers are looking for new and immersive experiences, which is really what virtual reality game development is all about.VR acted as a game changer in the gaming sector and improved user experience. At Starloop Studios, we focus on creating games that are extensive in detailing and deliver high levels of user satisfaction. With our flawless virtual reality games, your users will be able to interact with the surroundings in a seamless and engaging manner.
Our Virtual Reality Game Solutions
Starloop Studios delivers a highly immersive user experience that teleports the user inside the game itself adding a whole world of possibilities for both creators and gamers alike. Let our certified VR developers create a refreshing virtual world that will blow your audience's minds and allow them to engage with your brand in new and unforgettable ways.
Key VR Technology Expertise
Are you looking to create a next-gen VR Game development service?
Hire top certified VR game developers now!
Our Recent Successful VR Game Project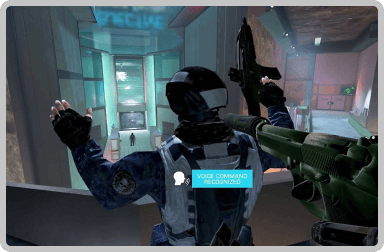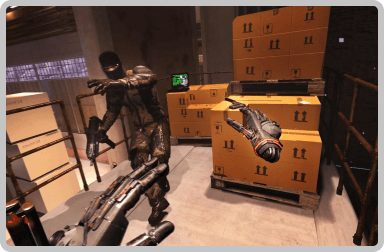 ESPIRE 1: VR Operative is an ambitious new virtual reality game and IP with its sights firmly set on the single-player 'stealth' genre. It is an original IP created through a shared love of stealth games like Metal Gear Solid and Splinter Cell.
Scope of Work:
PC to PSVR port
New game modes unlocked for target hardware
Optimization work for meeting Sony's guidelines
Porting on a live development
| | |
| --- | --- |
| Client: | Tripwire |
| Genre: | FPS |
| Platform: | Released in January 2020 on PC |
| Technology: | Unreal Engine 4 |
Why Starloop Studios
With 10 years of experience, we will help you create a whole new world for your users. Our team can build VR solutions for devices such as Google Cardboard, Oculus Rift, HTC, Samsung Gear VR and more which can be deployed on the web or iOS and Android.
We constantly endeavor to adapt to the latest and most advanced technologies to clients, and hence, accept challenging projects and deliver outstanding outcomes within the stipulated time frame.
We house some of the top certified VR game developers holding the knowledge of the latest developments in VR technology. Our experts control and provide inputs to different VR platforms.
Our developers use every possible optimization techniques like Object pooling, dynamic and static batching, baked lighting, VR optimized shading and list goes on. We make sure to CPU cycle in a persistent way to get the best experience.

Our VR game developers have also developed an expertise in using various Libraries/tools built around Unity to speed up the overall development cycle of VR games rather than working directly with OpenGL, which becomes very cumbersome and time consuming.
Agility is all about bringing ease to our clients. We have formulated our work process to make things as simple and easy for our clients as they can be.
Other Game Development Related Services
Trusted By
We are proud to support industry leaders around the world.
Stories from Our Clients
To excellence and beyond
Their support and the consistent level of service provided to us has been first rate. Their dedication goes beyond what you expect in order to ensure the quality of the product. We also value their open communication and team approach.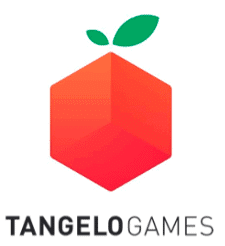 Oscar Fonrodona, Managing Director
Tangelo Games
They went above and beyond to make sure we got the game ported in time.
Thanks to their connections with companies such as Microsoft, one of the games they worked on was featured in their media outlets. Their timeliness and ability to work on tricky platforms and succeed are outstanding.
Kim Soares, CEO
Kukuori Mobile Entertainment
Good quality of work, autonomous and always looking for ways to help.
Good quality of work, autonomous and always looking for ways to help. They rapidly understood and met our expectations. So nice to be stress free about their next delivery : on time and always on a par with our high quality expectations!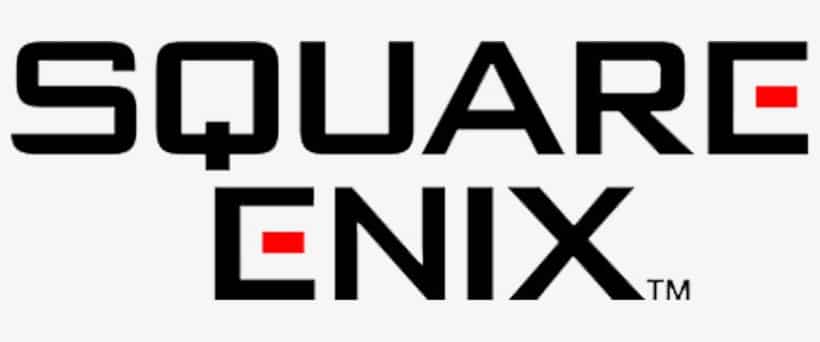 The communication and pace of getting things done were really good and the artist was able to adopt the graphical style of the game almost instantly.
I was very satisfied with the collaboration. The communication and pace of getting things done were really good and the artist was able to adopt the graphical style of the game almost instantly.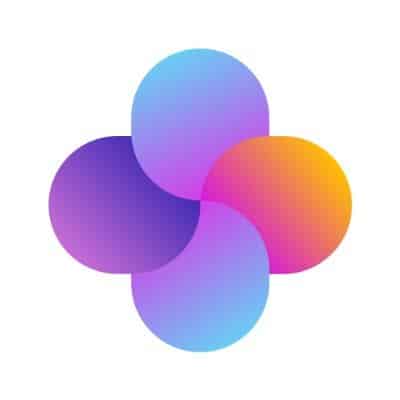 Product Lead of Superplus Games
Superplus Games
Gaming is our DNA
Let's Build Something Awesome Together!