PC Game Development Outsourcing Studio
Hire the Top PC Game Developers
Whether you're an indie PC game development company or a AAA publisher in need of PC game developers, our team of technical and artistic experts has your back. Our PC game development services cover everything from concept art to digital distribution on Steam and the Epic Games Store. We don't just develop PC games, we revolutionize the way gamers play. We call PC development games our passion, not just a profession.
Our PC Game Development Solutions
Our powerful and systematic PC game development services are everything you need to fulfill your gaming vision. We put immense effort into meeting any and all of your requirements for game development. In addition, our team consistently work to stay ahead of the current market trends. All of this is to ensure your PC games are a hit on release.
Our Recent Successful PC Game Development Projects
We've designed and developed tons of exciting titles that make gameplay fun for everyone.
Key Technologies Expertise
We work with all the latest game development tools and platforms to help you build stunning games with superior graphic rendering, sound, animation, and display. Our team is highly competent in
How We Work
Every aspect of our work process is focused on results-driven performance
01 We jot down your requirements and make sure we understand what you expect from us.
02 We come up with a concept, plan it, design it and develop a prototype that will give you an idea how your game is going to be.
03 We start the process of coding in order to create and customize the game as per your requirements.
We test the game for errors at different levels and make sure we fix all the bugs 04
We release the game after integrating the proper analytical tools, Ad SDKs, Third Party SDKs,etc. 05
From the feedback that the users give, we make sure we understand what they want and develop newer versions or updates incorporating these ideas. 06
Looking for a reliable PC game development company?
Talk to our team and discover how we can be a comprehensive end-to-end solution that meets your budget and deadline requirements.
Why Starloop Studios
Our team has immense experience in developing PC and Desktop games for more than 10 years. They are aware of all the trends and keep an eye on innovation to provide our clients with the best solutions. Therefore, when you reach out to Starloop Studios, you are sure to get high-quality PC game development services from top experts!
Our team consists of highly qualified engineers who provide a full game development cycle, with a huge amount of experience and expertise, and each professional has a long track of implemented projects.
We follow a rigorous QA and testing process for all of our games from simple 2D platformers to high-powered AAA games.
We guarantee the timely delivery of your project. This is a fundamental element that makes us a trusted choice for global clients.
Our expertise lies in working with modern tools and technologies like Unity and Unreal, empowering us to deliver innovative PC games to your end-users, who are eagerly looking to have a wonderful experience different from traditional PC Games.
Some of our games have 100 million+ downloads and worked with ranging startups to Fortune 500 companies
Other Game Development Related Services
Trusted By
We are proud to support industry leaders around the world.
Stories from Our Clients
To excellence and beyond
Their support and the consistent level of service provided to us has been first rate. Their dedication goes beyond what you expect in order to ensure the quality of the product. We also value their open communication and team approach.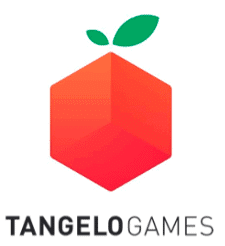 Oscar Fonrodona, Managing Director
Tangelo Games
They went above and beyond to make sure we got the game ported in time.
Thanks to their connections with companies such as Microsoft, one of the games they worked on was featured in their media outlets. Their timeliness and ability to work on tricky platforms and succeed are outstanding.
Kim Soares, CEO
Kukuori Mobile Entertainment
Good quality of work, autonomous and always looking for ways to help.
Good quality of work, autonomous and always looking for ways to help. They rapidly understood and met our expectations. So nice to be stress free about their next delivery : on time and always on a par with our high quality expectations!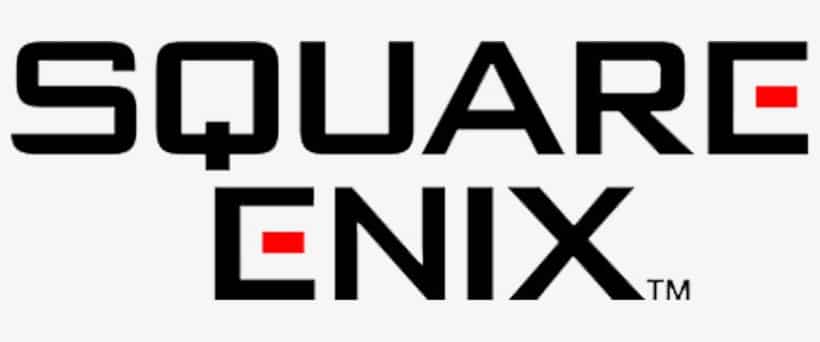 The communication and pace of getting things done were really good and the artist was able to adopt the graphical style of the game almost instantly.
I was very satisfied with the collaboration. The communication and pace of getting things done were really good and the artist was able to adopt the graphical style of the game almost instantly.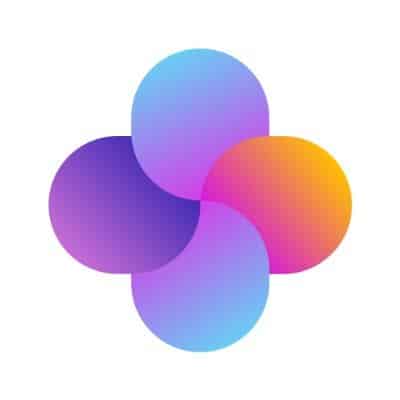 Product Lead of Superplus Games
Superplus Games
Gaming is our DNA
Let's Build Something Awesome Together!