Game Prototyping: Verify Your Game Idea Before Investing on Full Development
Building prototypes is an essential early stage in a successful game development. A prototype is your way of testing out concepts without putting in too much time or effort before full production. With a decade of experience in the field of video games, Starloop Studios can work in a rapid development style, creating prototypes based on your specifications, in a short time at a minimal cost.
Need help with your game?
Rapid Game Prototyping Services
Prototypes are meant to test the game mechanics, solve problems and see if your plan works. It will save you a lot of time later when you start getting into bringing your finished assets. Starloop Studios has created a TON of concepts and prototypes in different platforms, so we know exactly how to make this phase effective in every way.
Key Game Prototyping Technology
Got An Idea?
Are you looking for someone who can transform your idea into a visually spectacular game?
Why Starloop Studios
Starloop Studios has the expertise in managing complex projects, and delivers breathtaking visuals and perfect gaming experience.
We specialize in fast, efficient prototype-level game development with extremely low overhead and responsive turn-around times.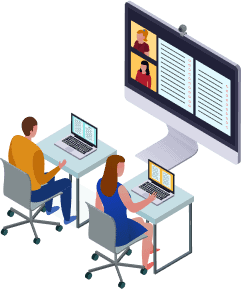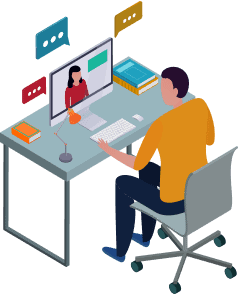 You have immediate access to top-level developers and game designers who don't need additional training. If you want your game to succeed, quality is a must.
Save time and resources of the internal team. Eliminate the need to engage with uncommon technologies.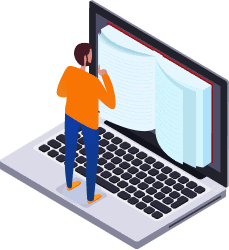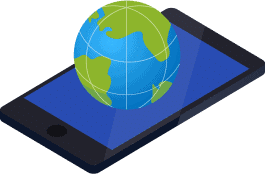 Agility is all about bringing ease to our clients. We have formulated our prototyping process to make things as simple and easy for our clients as they can be.
Faster iterations on your multiple game concepts.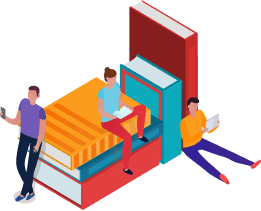 Stories from Our Clients
To excellence and beyond
Their support and the consistent level of service provided to us has been first rate. Their dedication goes beyond what you expect in order to ensure the quality of the product. We also value their open communication and team approach.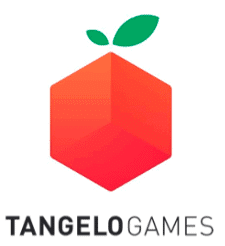 Oscar Fonrodona, Managing Director
Tangelo Games
They went above and beyond to make sure we got the game ported in time.
Thanks to their connections with companies such as Microsoft, one of the games they worked on was featured in their media outlets. Their timeliness and ability to work on tricky platforms and succeed are outstanding.
Kim Soares, CEO
Kukuori Mobile Entertainment
We've worked with at least 10 outsourcing companies over the years, but Starloop Studios is the best.
Their wide range of expertise makes Starloop Studios a reliable partner for all project components. They complete tasks on time, have an intuitive design sense, and produce quality code at highly competitive rates. They beat out competing vendors to become the sole, long-term partner.
Joshua Segall, CEO
Space Inch
Their stability, reliability, and the trustworthiness of the upper management is excellent
Several projects have been successfully released across a variety of platforms, with ongoing work on other platforms. The professional team maintain the same resources throughout projects, who provide a stable environment, communicate well, and meet all deadlines.
CEO of HR Games
Hoplite Research
Trusted By
We are proud to support industry leaders around the world.