Game Prototyping: Verify Your Game Idea Before Investing on Full Development
Building prototypes is an essential early stage in a successful game development. A prototype is your way of testing out concepts without putting in too much time or effort before full production. With a decade of experience in the field of video games, Starloop Studios can work in a rapid development style, creating prototypes based on your specifications, in a short time at a minimal cost.
Need help with your game?
Rapid Game Prototyping Services
Prototypes are meant to test the game mechanics, solve problems and see if your plan works. It will save you a lot of time later when you start getting into bringing your finished assets. Starloop Studios has created a TON of concepts and prototypes in different platforms, so we know exactly how to make this phase effective in every way.
Key Game Prototyping Technology
Got An Idea?
Are you looking for someone who can transform your idea into a visually spectacular game?
Why Starloop Studios
Starloop Studios has the expertise in managing complex projects, and delivers breathtaking visuals and perfect gaming experience.
We specialize in fast, efficient prototype-level game development with extremely low overhead and responsive turn-around times.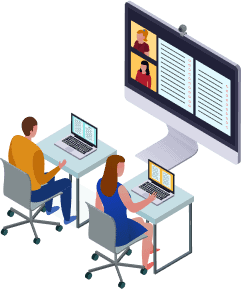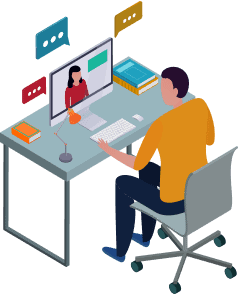 You have immediate access to top-level developers and game designers who don't need additional training. If you want your game to succeed, quality is a must.
Save time and resources of the internal team. Eliminate the need to engage with uncommon technologies.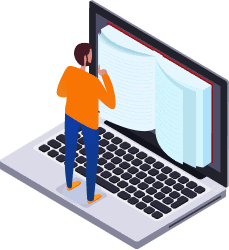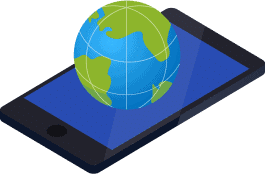 Agility is all about bringing ease to our clients. We have formulated our prototyping process to make things as simple and easy for our clients as they can be.
Faster iterations on your multiple game concepts.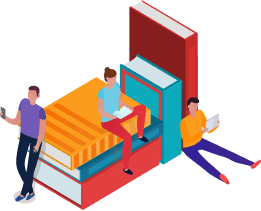 Stories from Our Clients
[featured-testimonials title="services"]
Trusted By
We are proud to support industry leaders around the world.