Purposeful Game Level Design for An Immersive Gameplay Experience
Starloop Studios is committed to enriching player's lives with memorable and fun gaming experience. Leverage our expertise in video game level design that will boost player retention, attain higher Metacritic scores, and prolong your product's life cycle.
Game Level Designing Solutions
Our Level Designers craft environments that are dynamic, immersive, and suitable for many types of playstyles, that integrate both functional and aesthetic level design, level pacing and flow, player goals, and fun factor.
How We Work
We draw inspiration from the concept art and the game design document (GDD) to create a believable environment, establish the boundaries of the game, set up the pacing and composition of each level, as well as maintain a style consistent with your game's objectives.
Key Game Level Design Tools and Technology
Got An Idea?
Are you looking for someone who can transform your idea into a visually spectacular game?
Why Starloop Studios
Our Game Level Designers work hard to create the best experience by building the levels that have the perfect balance between complexity and user engagement.
We create compelling gameplay spaces, create geometry, place assets, and sculpt terrain based on your vision.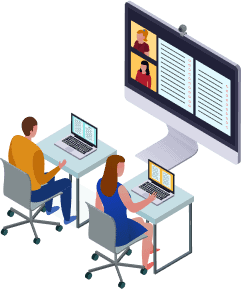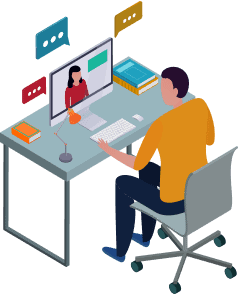 We incorporate player capabilities, game mechanics, obstacles, and discoverable elements that create a positive user experience.
Our team is flexible and can easily adapt to any client's needs, their way of doing things, and can integrate their own set of work methodologies.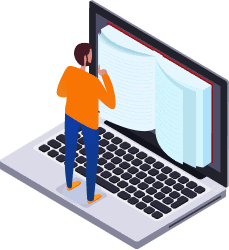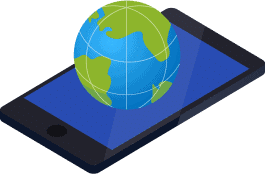 Our Game Level Designers create environments and sceneries that increase player's engagement.
Some of our games have 100 million+ downloads and worked with ranging startups to Fortune 500 companies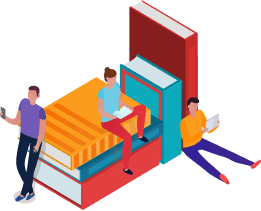 Other Game Development Related Services
Trusted By
We are proud to support industry leaders around the world.
Stories from Our Clients
[featured-testimonials title="services"]