2D Animation Outsourcing Services
With over 10 years of experience, Starloop Studios provides fast delivery of animated videos with excellent quality. Our 2D animators are engaging storytellers by clearly communicating your story by moving characters in a way that engages your users.
Our 2D Animation Solutions
A customized 2D animation video has become a revolutionary way to achieve great branding. People find it entertaining and engaging. Engagement helps you reach your targeted users more effectively and gain more online views for your content. We deliver a wide range of 2D animation services to all industries. Our 2D animators breathe life into your characters and objects by giving them movement.
Our Recent 2D Animation Projects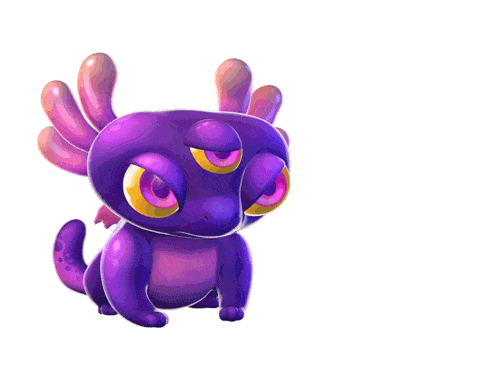 Got an Idea?
Are you looking for someone who can transform your idea into a visually spectacular game?
Why Starloop Studios
We have professionals to create 2D animations that is engaging and entertaining content that captures users' attention. Our skilled animators work hard to provide appealing content and videos.
We specialize in efficient and fast turn-around time, with extremely low overheads.
Since inception in February 2011, we produced more than 100 games in the market, with more than 100 million downloads and counting.
Agility is all about bringing ease to our clients. We have formulated our work process to make things as simple and easy for our clients as they can be.
We comply with established standards and processes, which allow us to consistently fulfill your requirements. We keep you well informed about the progress the way you need it.
Apps & games have been featured in Apple and Google stores.
Other Game Artwork Services
Trusted By
We are proud to support industry leaders around the world.
Stories from Our Clients
To excellence and beyond
Their support and the consistent level of service provided to us has been first rate. Their dedication goes beyond what you expect in order to ensure the quality of the product. We also value their open communication and team approach.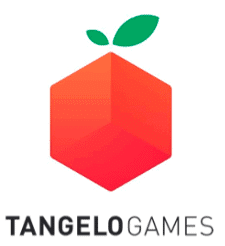 Oscar Fonrodona, Managing Director
Tangelo Games
They went above and beyond to make sure we got the game ported in time.
Thanks to their connections with companies such as Microsoft, one of the games they worked on was featured in their media outlets. Their timeliness and ability to work on tricky platforms and succeed are outstanding.
Kim Soares, CEO
Kukuori Mobile Entertainment
We've worked with at least 10 outsourcing companies over the years, but Starloop Studios is the best.
Their wide range of expertise makes Starloop Studios a reliable partner for all project components. They complete tasks on time, have an intuitive design sense, and produce quality code at highly competitive rates. They beat out competing vendors to become the sole, long-term partner.
Joshua Segall, CEO
Space Inch
Their stability, reliability, and the trustworthiness of the upper management is excellent
Several projects have been successfully released across a variety of platforms, with ongoing work on other platforms. The professional team maintain the same resources throughout projects, who provide a stable environment, communicate well, and meet all deadlines.
CEO of HR Games
Hoplite Research